After-hours burnout: career GPs at far greater risk
CAREER GPs who do after-hours home calls are more than 16 times more likely to report signs of burnout than other home-visiting specialists, a survey suggests.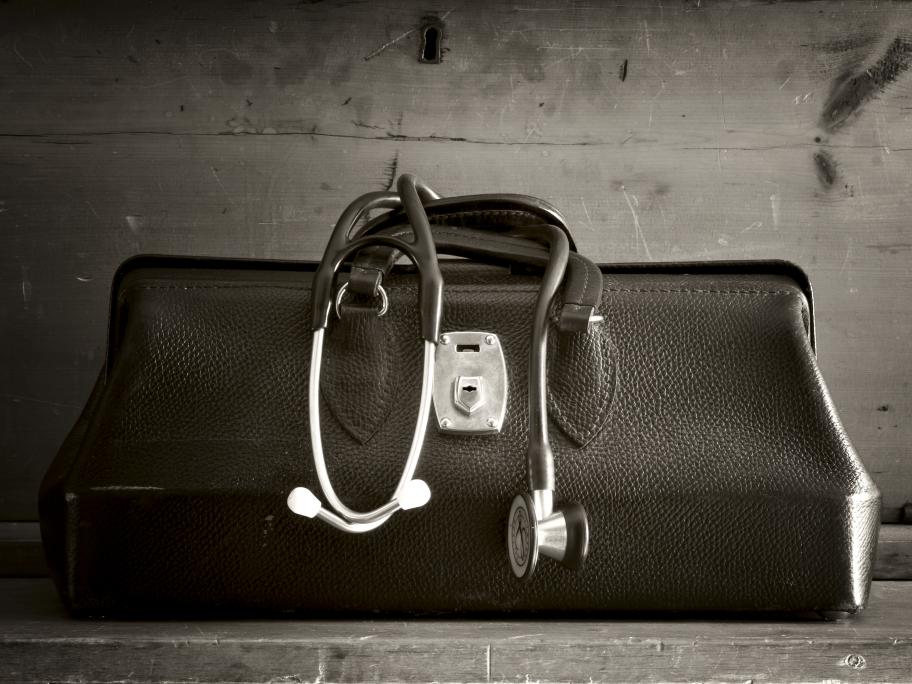 Doctors involved in after-hours calls in Melbourne are also four times more likely than those in other capital cities to describe themselves as being burnt out, while doctors who work fewer than 24 hours per week are 77% less likely to treat their patients 'impersonally'.
The findings come from data collected from 168 doctors engaged in after-hours home calls through the National Home Doctor Service.
Each