After-hours doctors are just as satisfied
AFTER-hours GPs appear just as satisfied as their colleagues who work regular hours and are especially content with their freedom, pay and level of responsibility.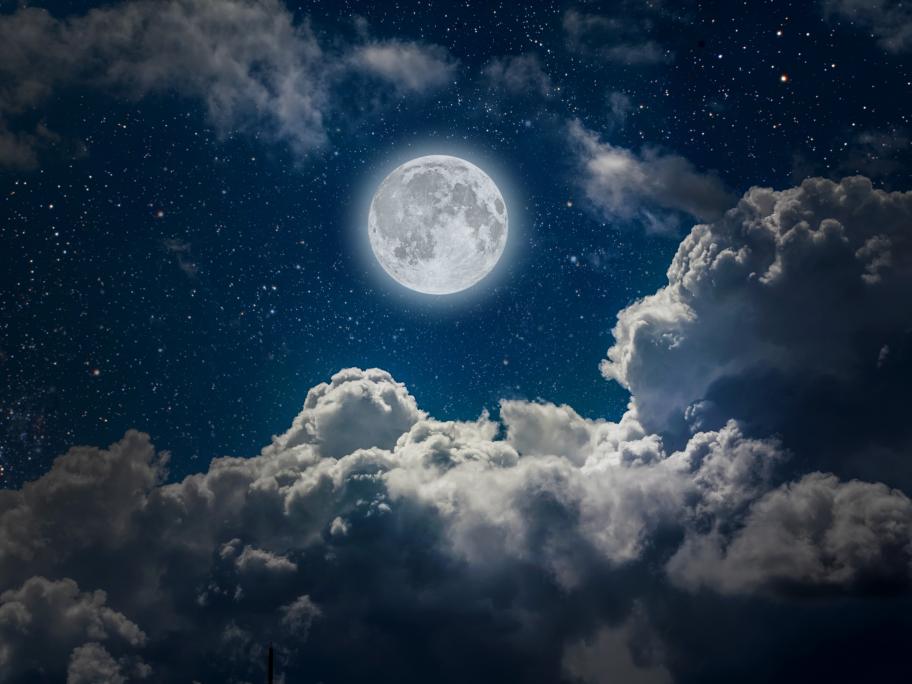 A survey of 168 doctors providing after-hours care via the National Home Doctor Service concludes about 86% are at least moderately satisfied with their work.
That's comparable to levels recorded in other studies of doctors in Australia and abroad, writes Dr Chris Ifediora of Griffith University.
On a