Alert over opioid patches in aged care
INAPPROPRIATE initiation of opioid patches in residential aged care may put patients at risk, experts in quality use of medicines warn.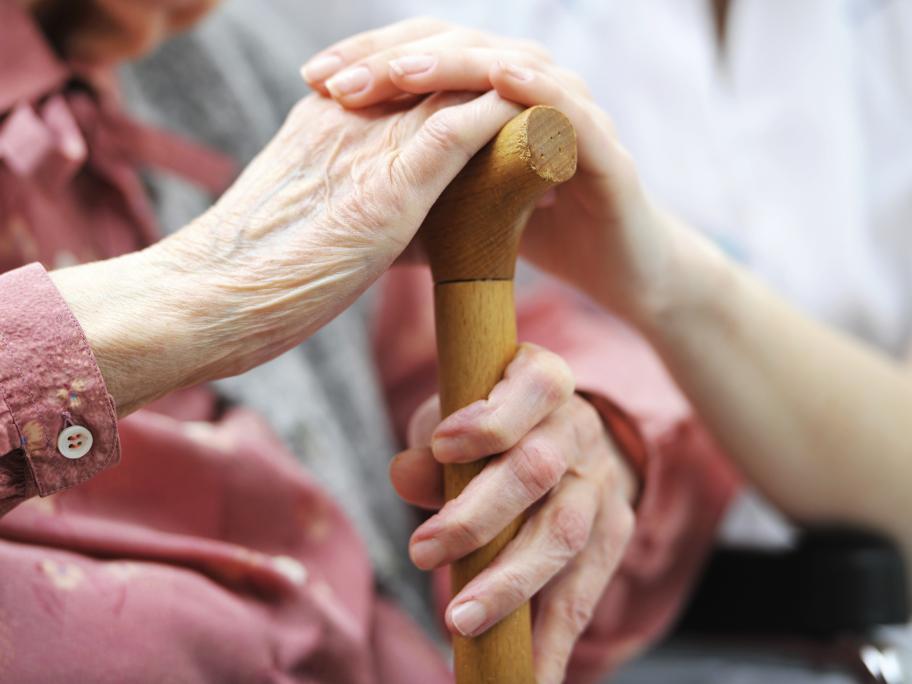 In a NSW cohort study involving 60 residential facilities, researchers found that among 600 patients being started on patches (mean age 87 years), a significant proportion were opioid naive: 34% of those going on fentanyl and 49% of those going on buprenorphine.
Initiation of opioid patches in older people not previously exposed to correct dosage of opioid analgesics has safety implications, the authors say.
Fentanyl&nbsp