Allow GPs to dispense, says college
NEWS
---
The RACGP says GPs should be allowed to dispense medicines as a better alternative to allowing pharmacists to run "one-stop healthcare shops".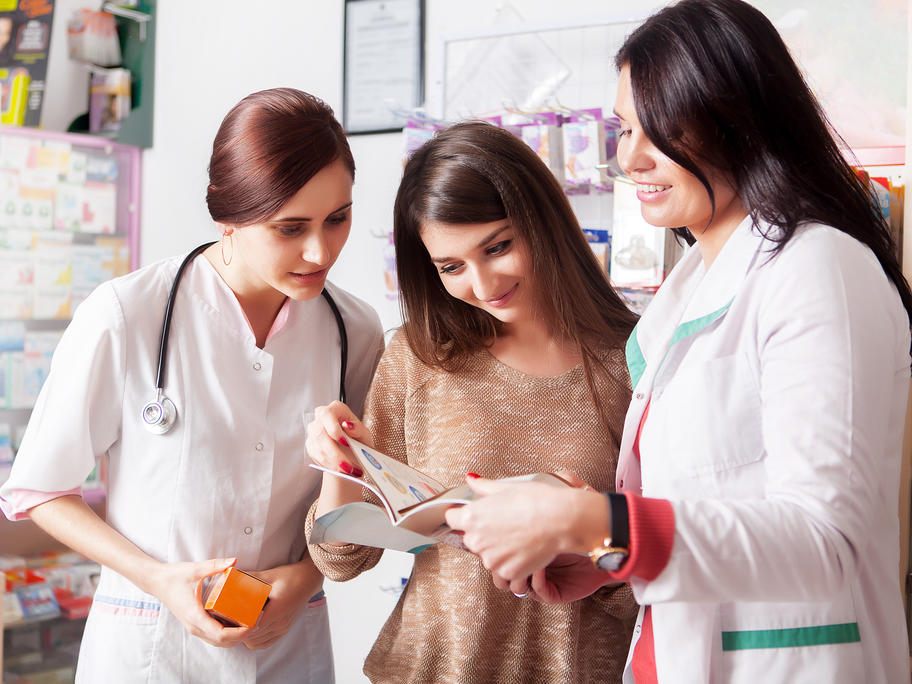 The renewed push by the pharmacy industry to move beyond offering advice on the safe use of medicines has generated a fierce response from general practice.
In the latest shot fired in this war of words, the RACGP says if governments want to encourage "one-stop healthcare shops for the convenience of patients", GP clinics should be dispensing medicines.
"GPs