Altruistic behaviour is the root of all troubles
The following article is satire.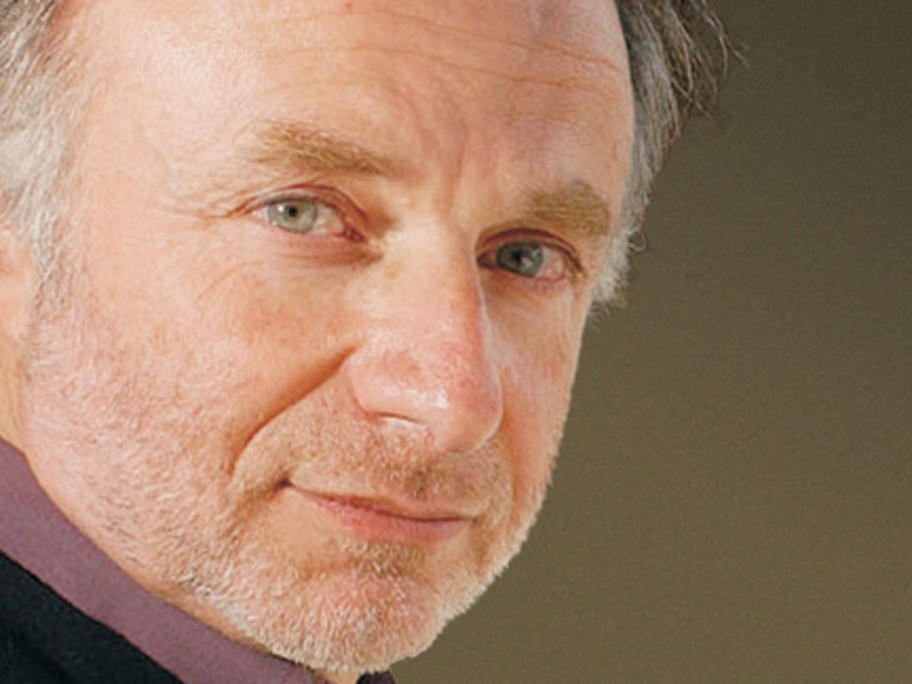 WE interviewed a spokesperson for the DHS:
MO: According to the government's own figures, the Increased Medicare Compliance Audits were expected to net savings of $147.2 million over four years at an increased administration cost of $76.9 million, thereby putting the government $70.3 million in the black.
DHS: Damn right.
MO: As it turned out, however, savings amounted to only $49.2 million, thereby placing the government's audit program $27.7 million in