Bullying: call to teach the teachers
CALLS for a new approach to end bullying in medicine — by educating the teachers — have struck a chord with students and trainees.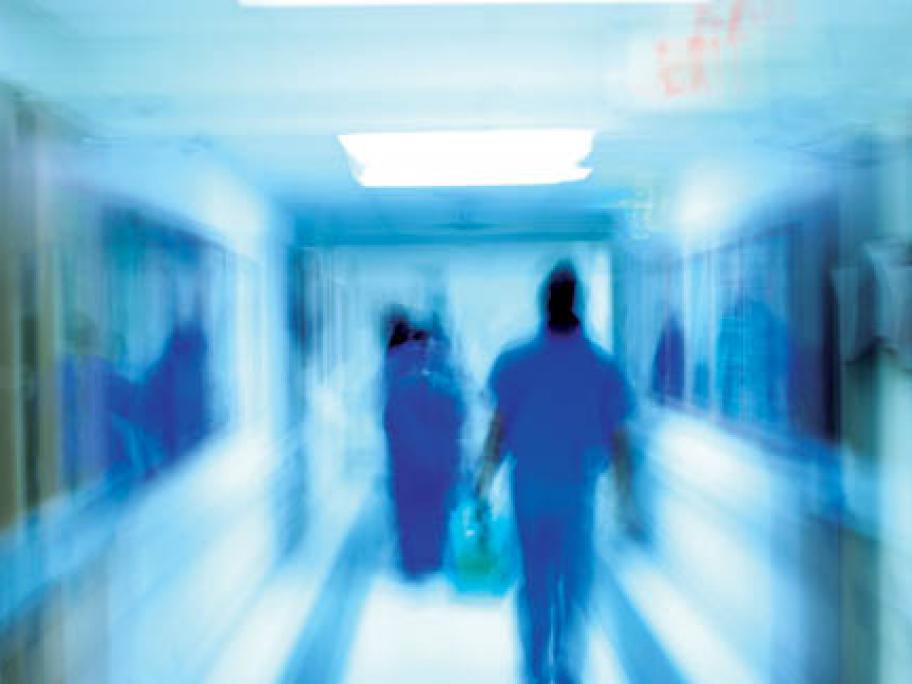 Medical educator and GP Dr Kimberley Ivory has proposed training in "respectful communication" for teachers and supervisors, saying feedback and appraisal mechanisms could be built into performance reviews and accreditation processes.
The Sydney University senior lecturer in population medicine says the time is right to effect lasting change.
"As medicine has no single chain of command, leaders committed to