Canberra is scapegoating GPs and it needs to stop
The blame game has to stop, writes RACGP President-Elect, Bastian Seidel.
IT'S about time for Canberra to commit to evidence-based health policies.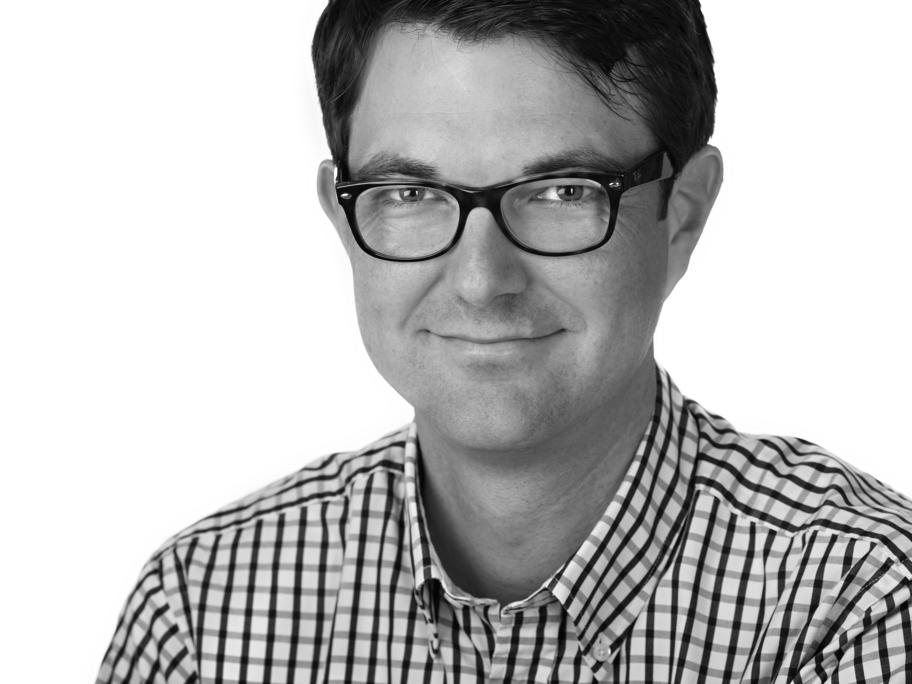 We've been hearing it over and over again: healthcare costs are out of control, but the only solutions brought forward to rein in expenditure are a Medicare rebate freeze and the introduction of a compulsory GP co-payment.
Those measures are short-sighted, but even worse, they are neither evidence-based nor logical. Plainly, those suggestions