Chiropractors 'must be held to account' over advertising
ABERRANT chiropractors must be held accountable for alleged breaches of advertising, says public health advocate and critic Professor Ken Harvey.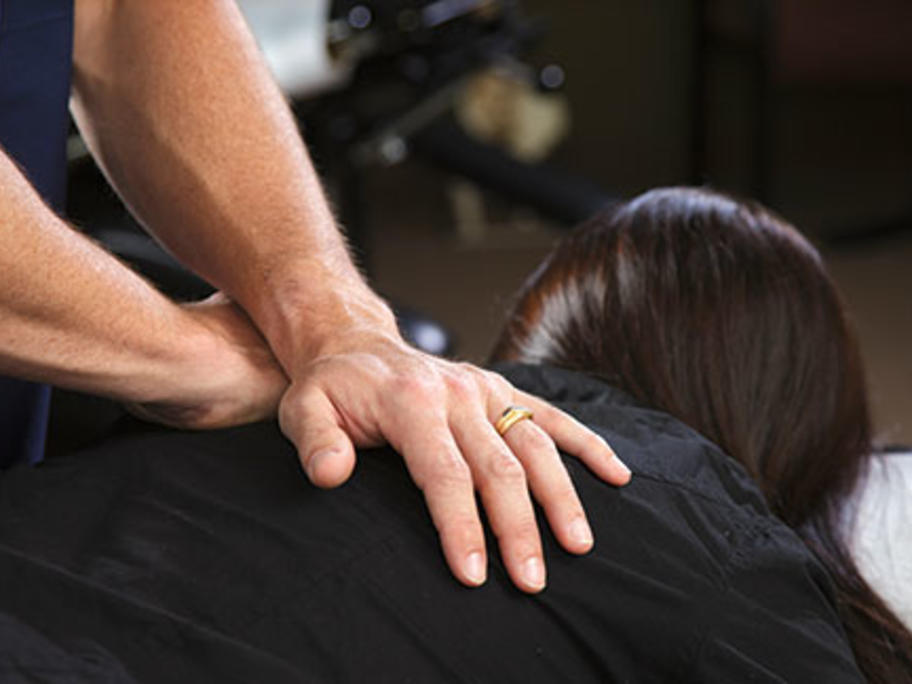 He wants the national board of the Australian Health Practitioner Regulation Agency (AHPRA) to oversee complaints which are before the Chiropractic Board of Australia.
In an article in the latest MJA, Professor Harvey, of the School of Public Health and Preventive Medicine at Monash University, says the board's ability to make timely, unbiased and transparent determinations needs to be questioned.