Compo battle: Victorious registrar's message to fellow doctors
A YOUNG doctor who suffered a devastating spinal injury on his way to assess a patient advises doctors to keep accurate records of activities while on duty.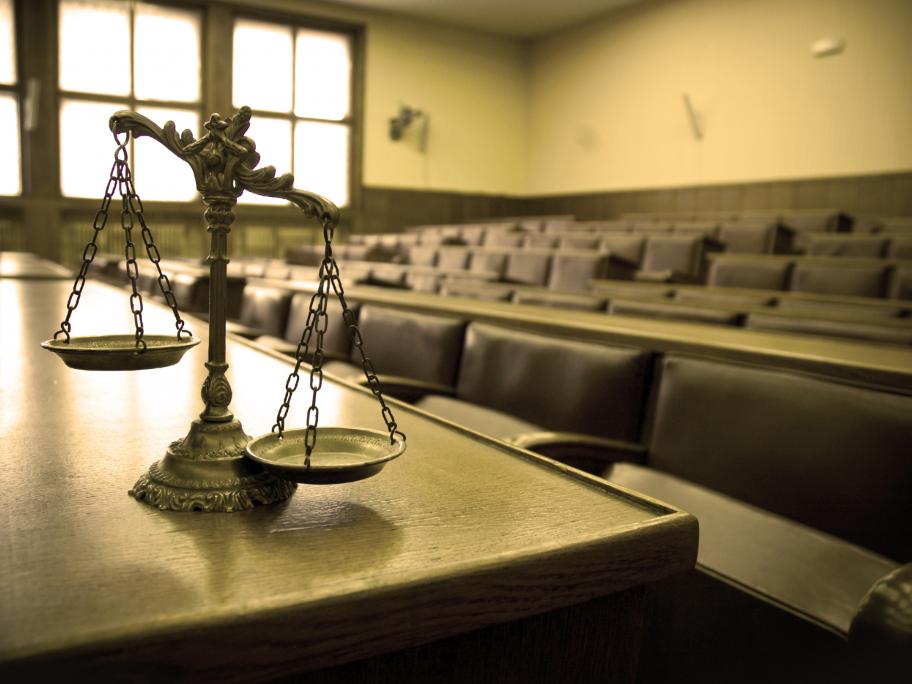 Dr Henry Buckett, who won a three-year compensation battle with SA Health earlier this month, became a paraplegic after a motorcycle crash on his way to Flinders Medical Centre early on 6 June 2012. 
SA Health rejected his claim for benefits. It fought on through two defeats in the state's Workers Compensation Tribunal before being denied leave to appeal in the Supreme Court.