Coroner slams GP over fitness-to-drive assessment
A CORONER has criticised a Gold Coast GP who reinstated an elderly woman's driving license just one week before she died in a car crash.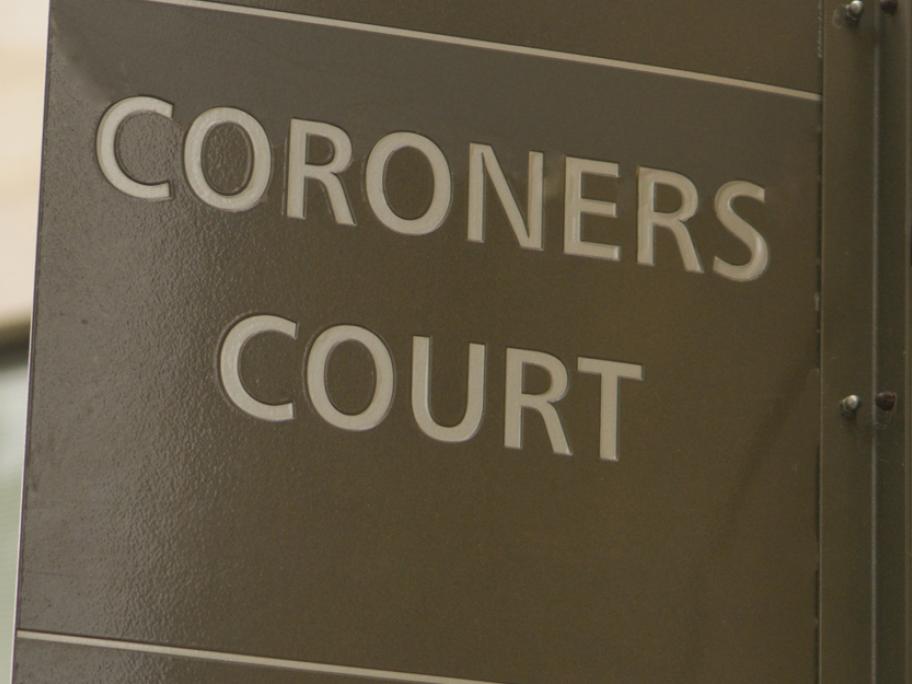 Ruth Capps, aged 75, died in July 2013 after she drifted onto the wrong side of the road and crashed into a vehicle coming the other way.
Ms Capps had visited several GPs in the 18 months leading up to the crash to secure a fitness-to-drive certificate after her license had been revoked, the Coroners Court of Queensland heard.
However, although she had a medical certificate at the time of the incident, she was not fit to drive, coroner James McDougall said.