Cosmetic clinic under fire over surgeries
A PROMINENT cosmetic surgery clinic has reviewed its procedures following an investigation that found breast implant patients were given dangerous drug doses during surgeries.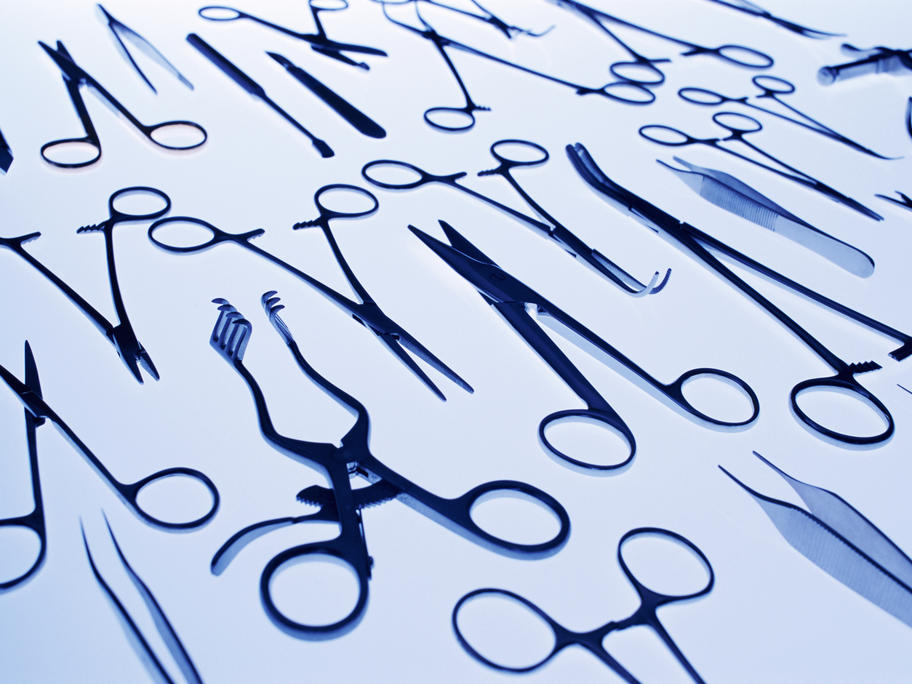 Patients at The Cosmetic Institute have routinely received adrenaline in combination with local anaesthetics as dosages above safe levels, according to a NSW Health Care Complaints Commission (HCCC) report obtained by the ABC.
The ABC reports that six patients suffered potentially life-threatening complications during breast augmentation procedures over a 12-month period.