Doctors are increasingly battling red tape to prescribe antibiotics
NEWS IN BRIEF
---
Doctors are increasingly resorting to the Special Access Scheme to write scripts for antibiotics that are recommended by guidelines but not registered with the TGA.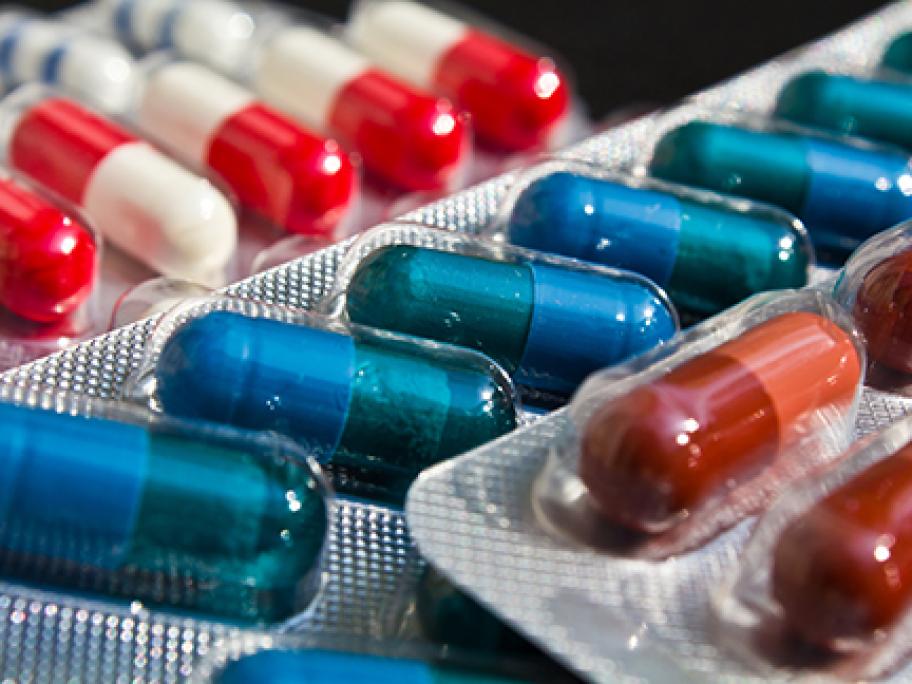 The medicines regulator received more than 24,000 applications over five years for unregistered but clinically necessary antibiotics, the NPS MedicineWise conference heard on Thursday.
Researcher Nadine Hillock, a pharmacist and PhD candidate at the University of Adelaide, has been investigating how the regulatory framework measures up in the era of antibiotic resistance.
After