Eating disorder guideline update includes children
The guidelines, developed by the Royal Australian and New Zealand College of Psychiatrists (RANZCP), have been written with non-specialists in mind, according to co-author psychiatrist Dr Sloane Madden.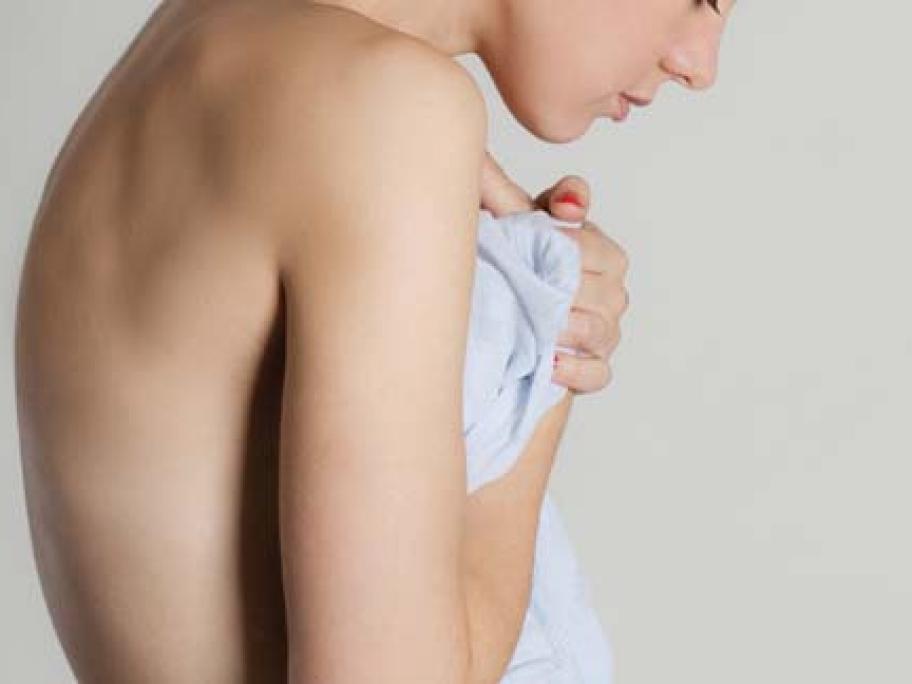 They provide GPs with practical and comprehensive information for the medical assessment and risk management of these patients, he said.
One of the key changes to the 2014 guidelines is the inclusion of information specifically for children, in contrast to previous guidelines that were adult-focused.
As well as a section for children with anorexia nervosa