Electronic devices shouldn't be used as comforters (for frightened children)
COMMENT
Parent and child alike will benefit from putting down the device!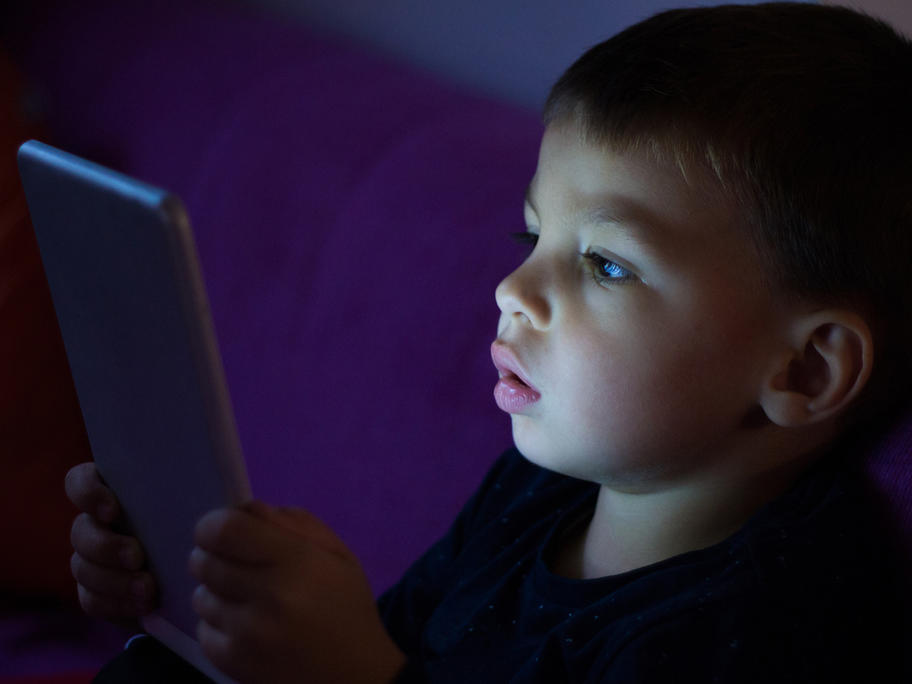 ---
After years and years of practising emergency medicine, I've seen and treated thousands of children for everything from beads in the nose to leukaemia, ruptured spleens to sprained ankles.
A father of four myself, I take great delight in interacting with the kids that come through my workplace. I consider it a personal challenge to make them smile whenever possible and to put them at ease.
I've learned a few things over the years. For instance,