'Fair': Doubling of spirometry rebate welcome news for GPs
NEWS IN BRIEF
---
GPs have welcomed a near doubling of the MBS rebate for post-bronchodilator spirometry, an increase finally accepted by the Federal Government to improve the detection of serious respiratory conditions.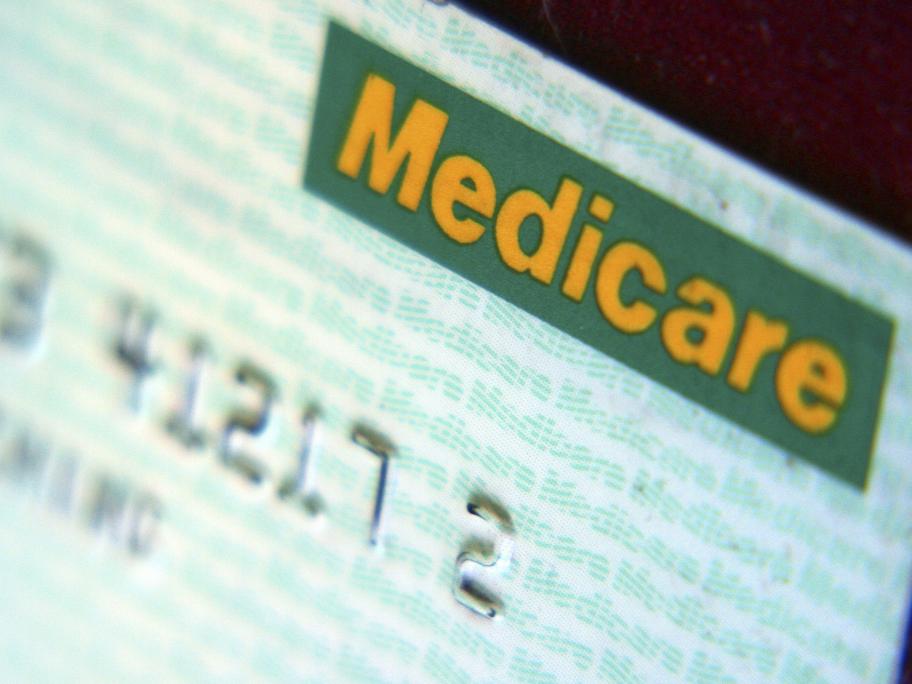 The MBS funds about 280,000 tests a year but there has been long-running concern that the $20.55 rebate is inadequate for the time involved.
The decision to accept the Medicare Review Taskforce's recommendations, first handed to the government more than a year ago, means from November, the rebate for item 11506 should rise to $40.