Fast Forward - 26 June 2012
A QUARTER of a century ago, MO reported the time had come for a re-evaluation of appropriate treatment and prophylaxis of malaria due to global resurgence and widespread, though patchy, resistance to standard agents.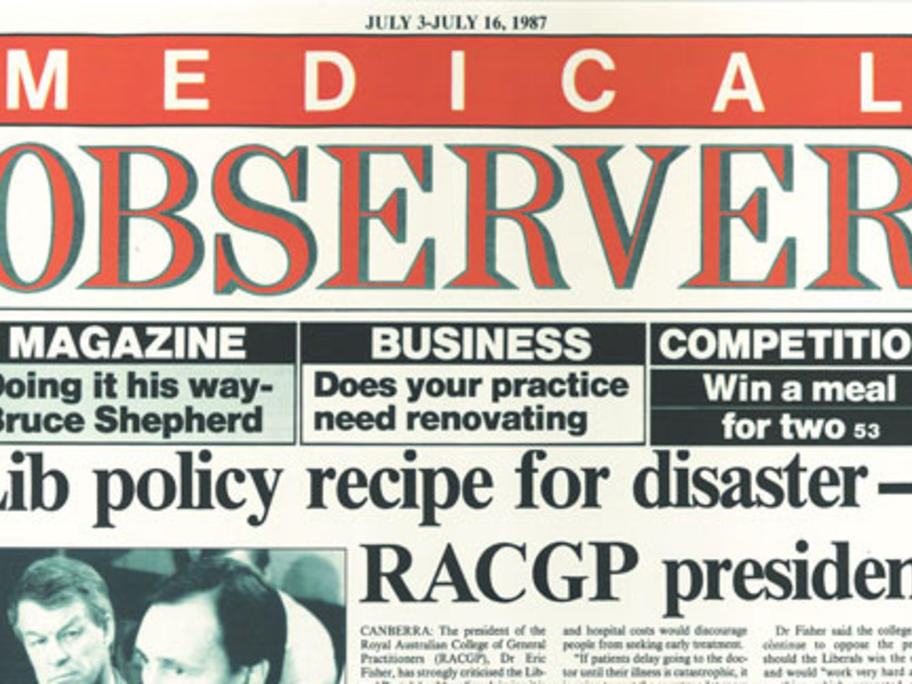 According to the front page article, even international authorities could not agree on appropriate prophylaxis, with the result that GPs had a difficult task providing their patients with travel advice.
In the 1980s, chloroquine was in common use, offering protection against Plasmodium vivax malaria.
Other