General practice is getting harder
THIRTY GPs from 22 practices, a mix of urban and rural with varying degrees of deprivation, were videoed. The patients in the study were adults attending booked appointments. Of 318 approached, 229 agreed to be videoed.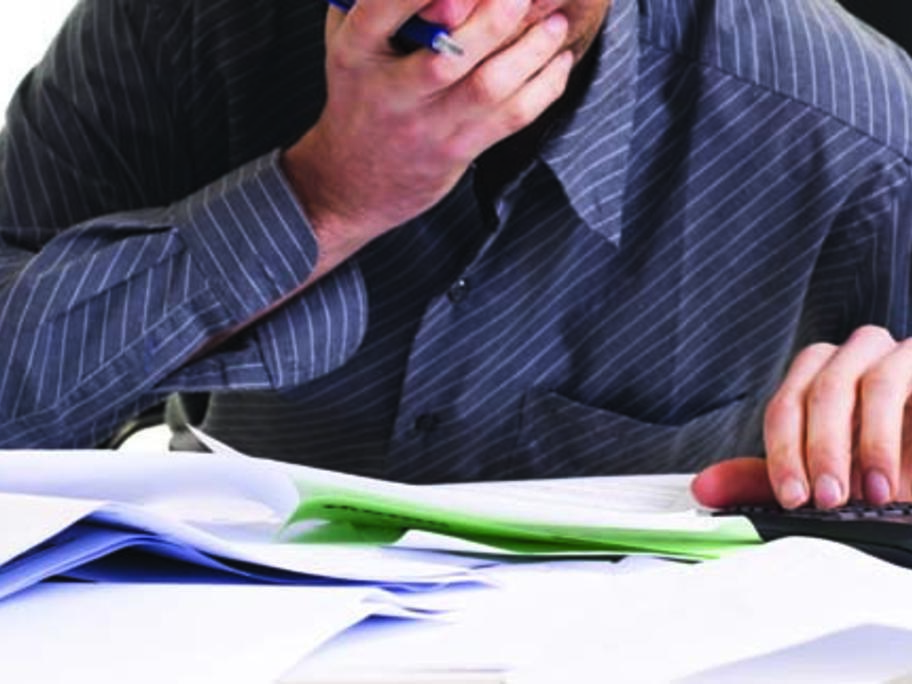 An average of 2.5 problems were discussed per consultation, with at least three problems in more than 41% of consultations. The number of different diseases discussed increased with increasing age. A total of 562 problems presented, with 455 entered in the notes.
Comment
Many studies of