Global benchmarks set for institutional life
The guidelines establish standards for social care facilities according to the International Convention on the Rights of Persons with Disabilities.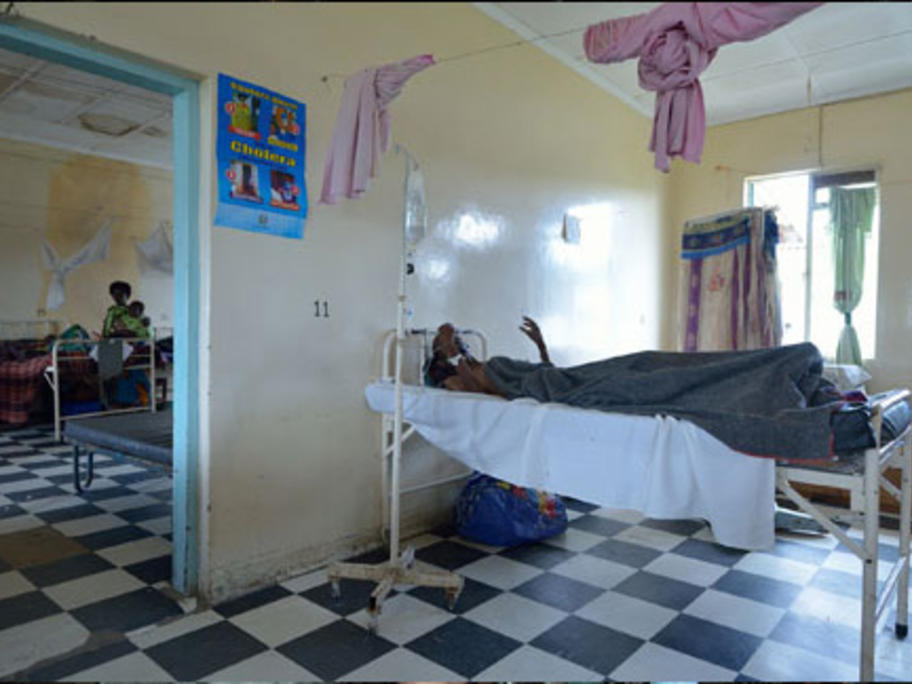 They include ensuring that living conditions are safe and hygienic, gearing services towards enhancing people's autonomy and reporting and halting all inhumane treatment.
"In many facilities, people are exposed to violence, abuse, harmful treatment and neglect," WHO said.
"Many are locked up against their will, overmedicated, put in seclusion cells or