GP reprimanded for missed MI
A Medical Council of NSW Professional Standards Committee found Dr Firoz Uddin Ahmad guilty of unsatisfactory professional conduct.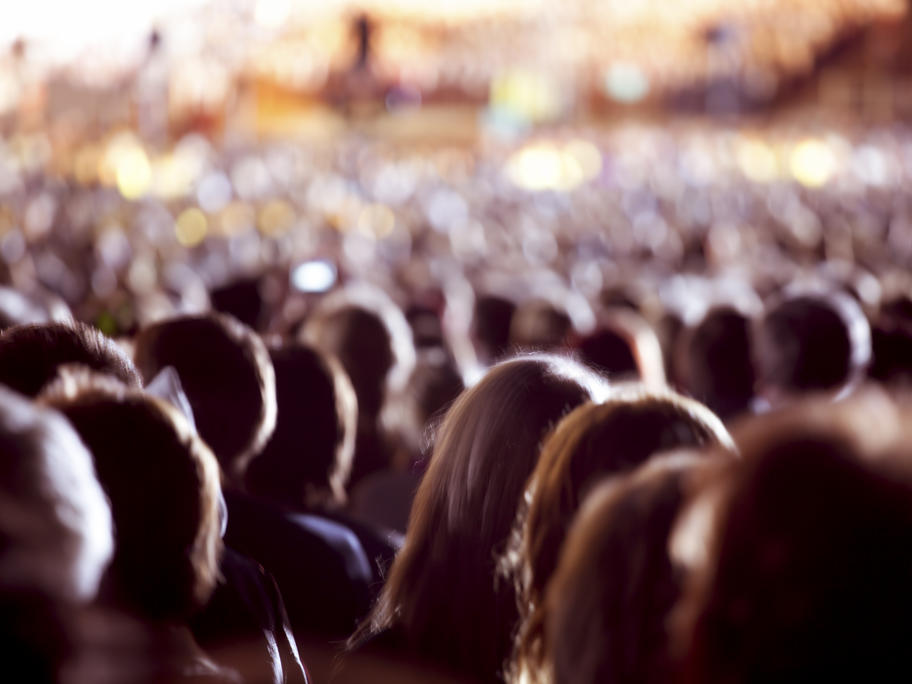 The patient presented saying he was sweating at night, not breathing properly and had chest tightness.
Dr Ahmad diagnosed an upper respiratory tract infection and arranged an ECG, which had abnormal results. Two weeks later the patient was admitted to hospital and was found to have had a myocardial infarction.
The patient claimed the GP did not tell him