The GP who's bringing transgender expertise to the NT
As part of our Doctors of Australia project, we spoke with Dr Danielle Stewart, a GP in Darwin, NT (pictured).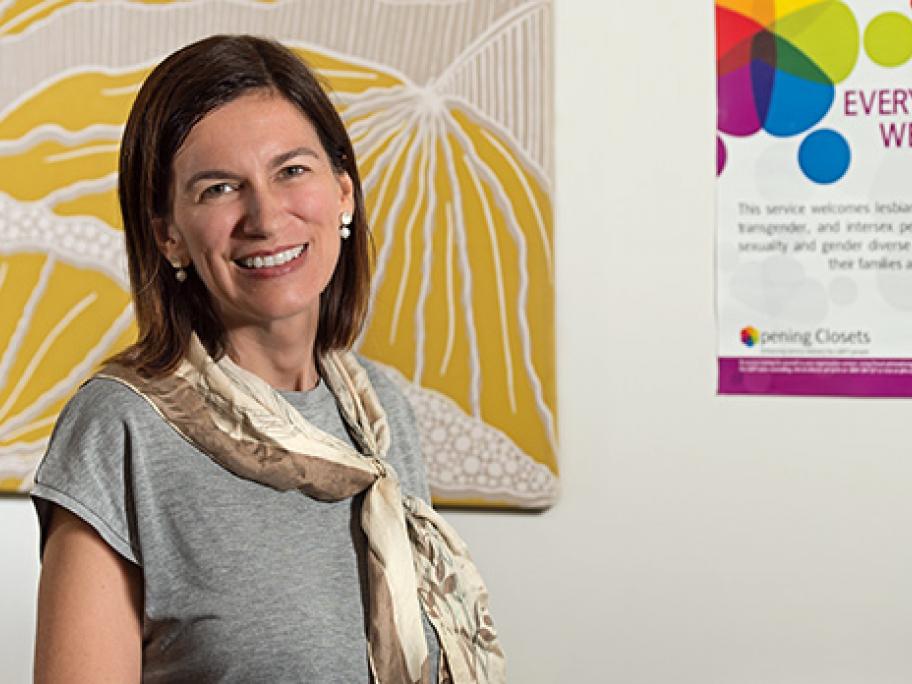 Dr Danielle Stewart. Photo: Louisa Sams
My story in medicine is really a journey of working in the NT for 20 years, leaving to be close to family, but feeling the pull to come back.
Now I have set up Darwin's first integrative