GPs and authorities baffled by mystery warning letters
IN EARLY August, Dr Lou Lewis received what appeared to be an overservicing warning from the Medical Board of Australia and the Department of Human Services (DHS).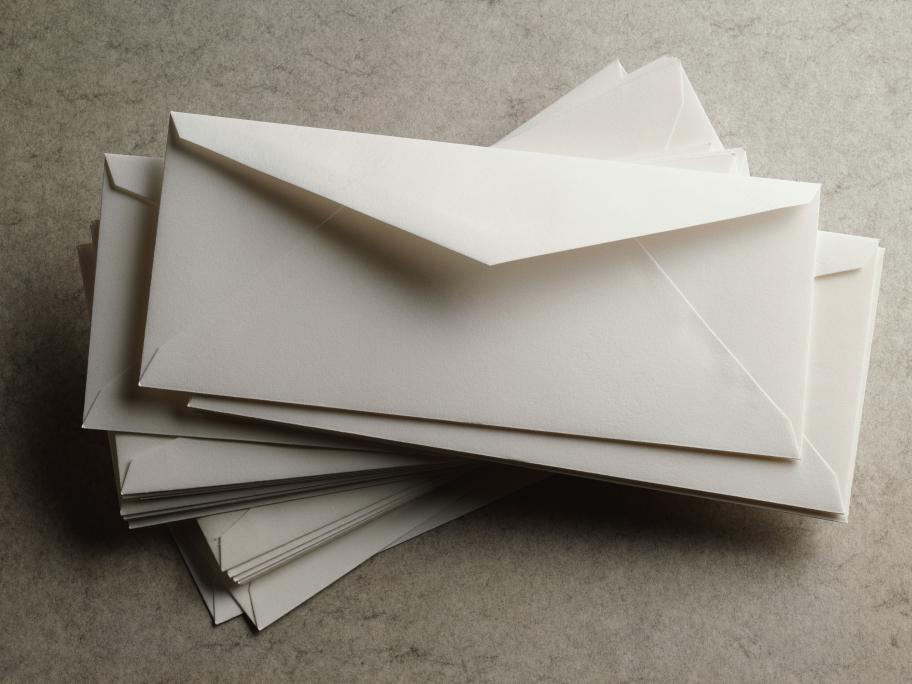 Marked confidential and headed with his AHPRA number, the letter warned the Sydney eastern suburbs GP he had claimed 60 or more daily professional attendances on 12 days in the preceding financial year. 
"I thought, 'shit a brick'... it just didn't make any sense to me," Dr Lewis told MO.
He knew he could not have charged so many attendances in the designated period.