GPs confused by abbreviations
THE abbreviations SNT, TTE, EST, NKDA, CTPA and ORIF may not mean much to you. In fact, if you understand them you're in a minority, researchers say.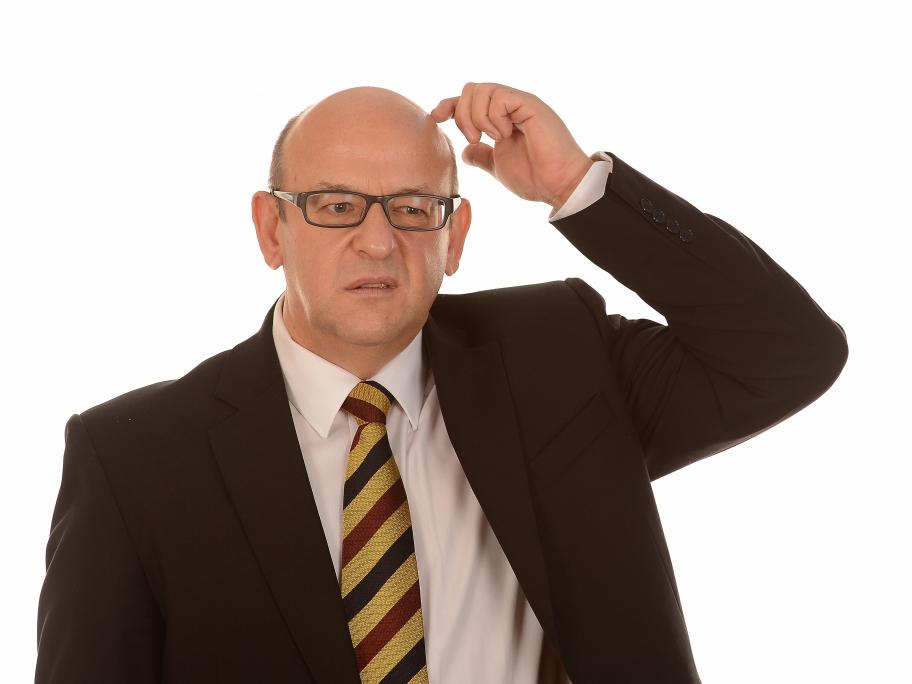 Only 47% (62) of GPs correctly identified SNT as "soft non-tender" in a study of abbreviations used in electronic hospital discharge letters (eDLs).
TTE (transthoracic echocardiogram), EST (exercise stress test), NKDA (no known drug allergies) and CTPA (computed tomography pulmonary angiography) were correctly interpreted by about a third of GPs, with only 28% understanding that ORIF was open reduction and internal