GPs get their own version of Q&A
THE RACGP has launched its own version of the ABC's Q&A program, hosting a panel discussion involving GP leaders and audience participation.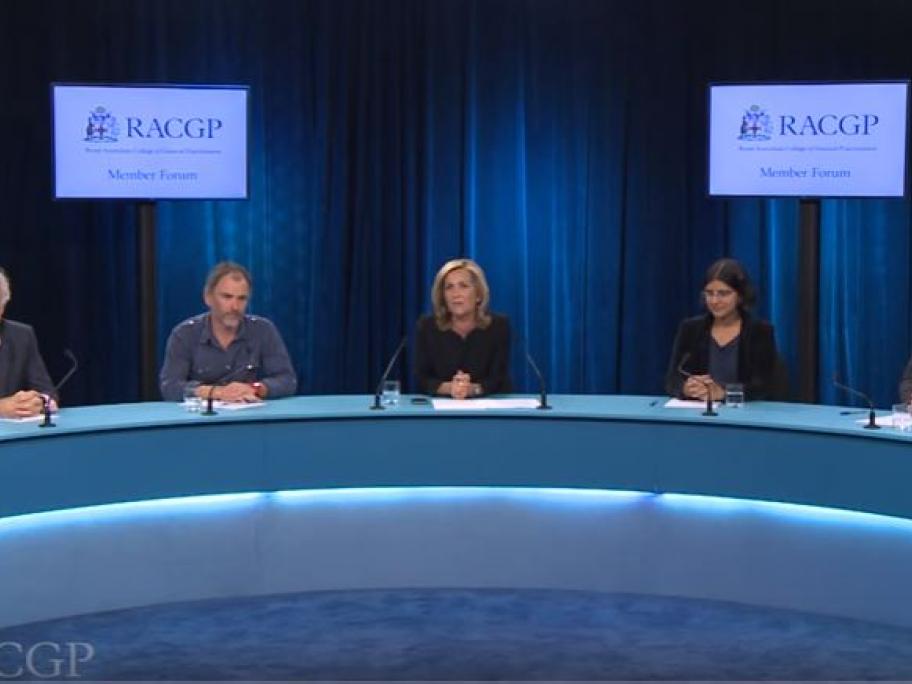 The idea is to boost engagement with members who aren't on user boards or committees, the college says.
In the first "member forum", recorded last week, panellists including college president Dr Frank Jones and national standing committee on quality chair Dr Evan Ackermann discussed two topics selected by members: funding for general practice and antimicrobial stewardship.