GPs more cautious diagnosticians
Ahead of the Australian and New Zealand College of Psychiatry annual conference, Dr Lisa Lampe told MO that psychiatrists have more open but less conscientious personalities than GPs – factors that could influence diagnostic decisions.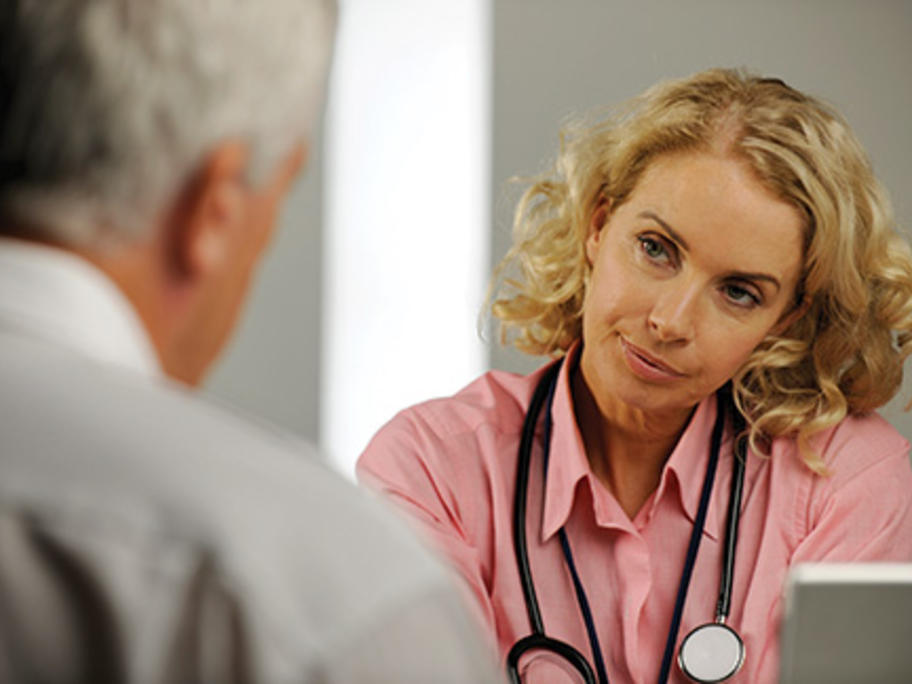 Her study of 44 GPs and 37 psychiatrists showed GPs preferred watchful waiting and prioritised excluding serious physical illness. They also considered personal context and family history an essential part of the diagnostic process.