Green space effects dependent on age and gender
Drawing on nine years of data from a British household survey, researchers found green space was associated with better mental health among men, but not women.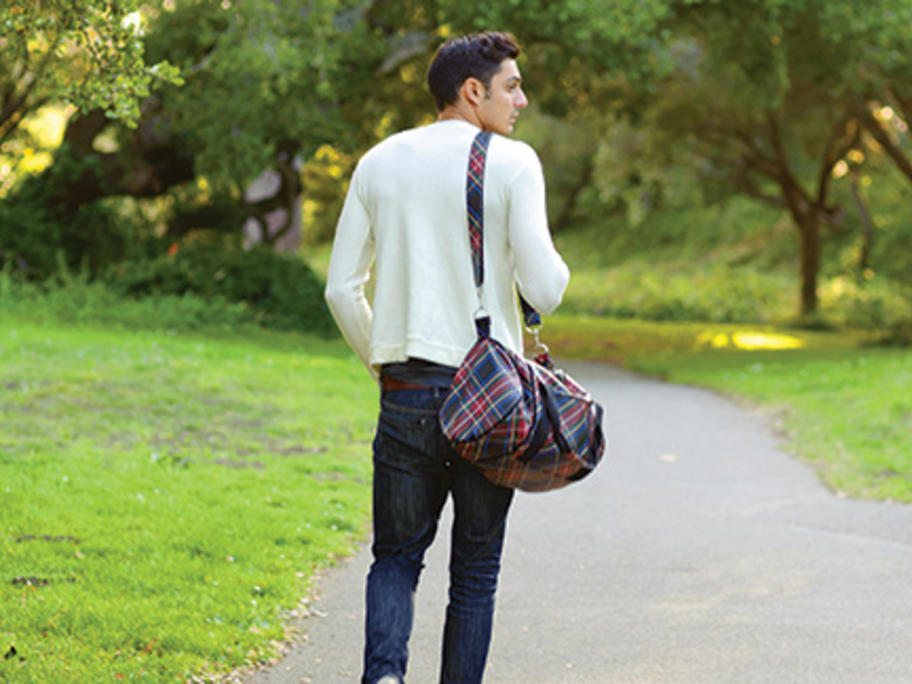 Deeper analysis showed the benefits varied across the lifecourse. Green space was important to men in early adulthood whereas for women it was protective only from middle age.
More research was needed on the influence of childhood exposure to green space and how people selected where they live, the researchers said.