Hanging out in high places
LIKE A lot of people, Katoomba GP Dr Chris Coghill likes to work hard and play hard.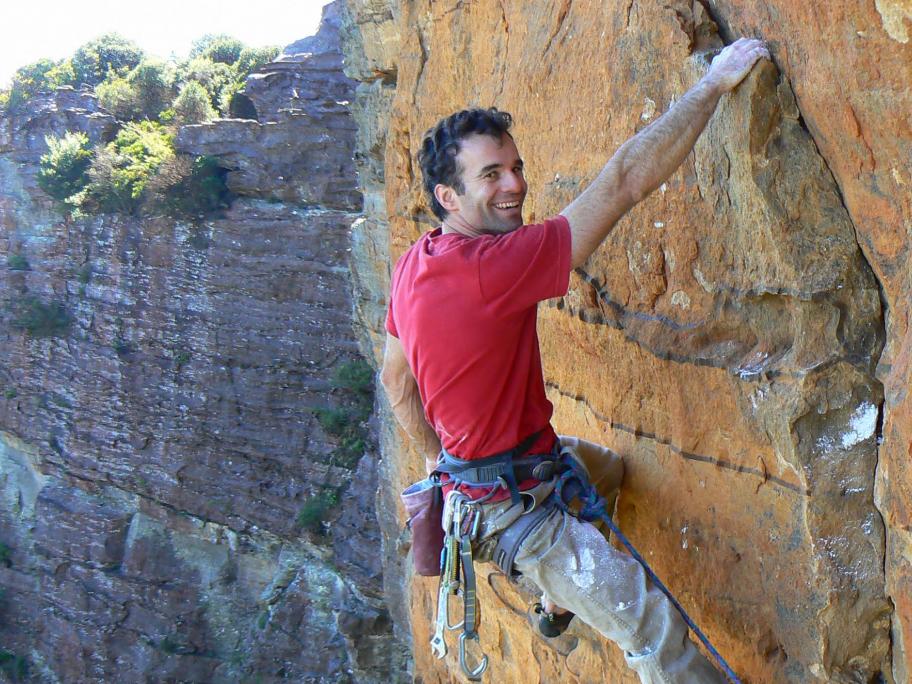 The difference is that his playground is high up in the air, dangling from a rocky cliff.
Rock climbing and medicine have gone hand in hand for Dr Coghill, who admits to becoming "a bit obsessed" with climbing in the last year of his medical degree at the University of Queensland in 1993. 
He has since made it his mission to fit work — with his special interests in paediatrics, sports medicine and general medicine — around climbing. He even moved his young family