I'll face deregistration and follow my conscience: GP
Dr Mark Hobart told Medical Observer he was no longer worried about the prospect of losing his right to practise. He said he was just "very angry" and there was "absolutely no way I will back down".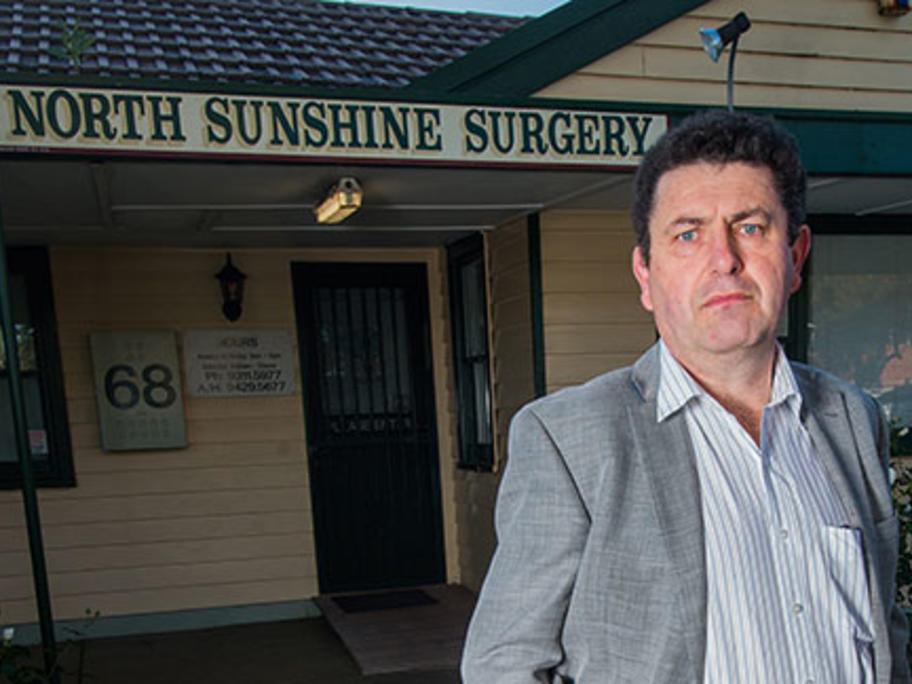 His case has led to renewed calls for an amendment to legislation that would give doctors greater rights to act on their conscience.
Professor John Murtagh, who recently joined the alliance, Doctors 4 Freedom of Conscience, said while referral to a colleague or service