I'm funny? Thanks for the compliment!
OR, TO use fewer 'pu' words, more disputative and less tentative. Simpler still – and with apologies to women and rats – more man and less mouse.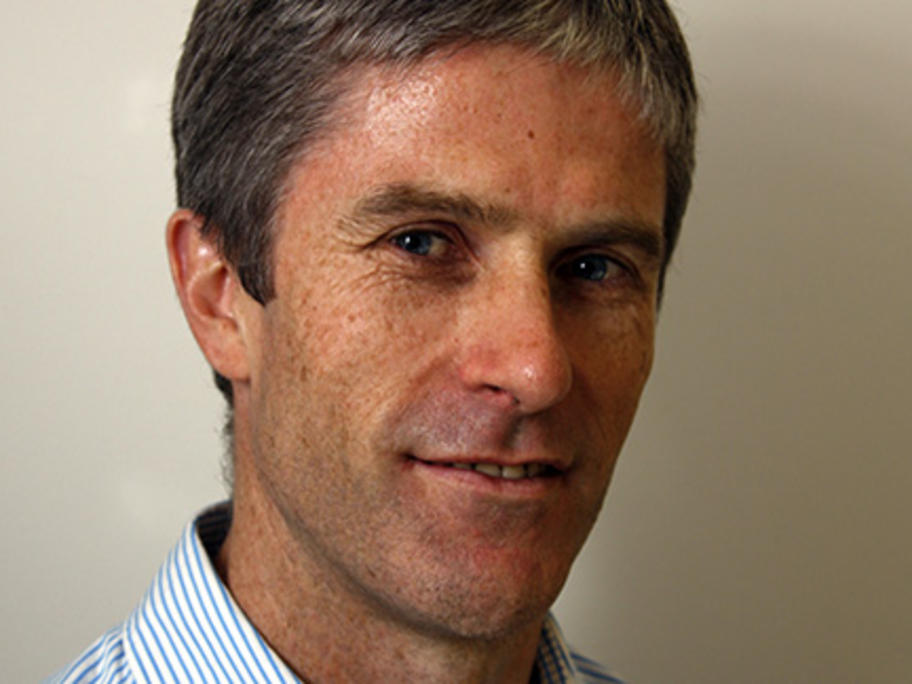 Not for me the Gandhian civil disobediences and passive salt marches of yesteryear.
No, never again will I walk the long route to buy condiments.
My refusal to be pushed to the back of the queue in the supermarket spice section is just one minor example of my newfound capacity to stand up for myself. It also fits nicely with my new preferred