Increase in surrogacy queries prompts response
A RISE in patients inquiring about surrogacy has prompted the Royal Australian and New Zealand College of Obstetricians and Gynaecologists (RANZCOG) to issue its first statement on the subject.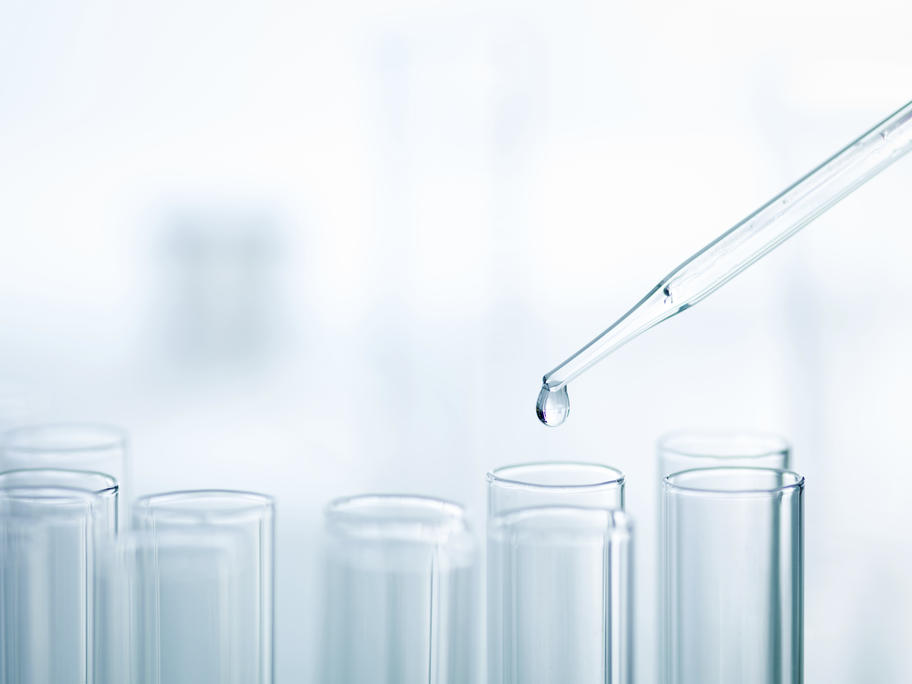 The statement acknowledges surrogacy may allow people with a range of medical conditions to realise their desire to become parents but calls for uniformity and clarity in state laws.
The chair of RANZCOG's women's health committee, Dr Louise Farrell, said patients were increasingly seeking guidance on surrogacy.
"There are a lot