'It was either chaos or totally quiet'
As part of our Doctors of Australia project, we spoke with Dr Ashraf Saleh, a GP in Toowoomba, Qld.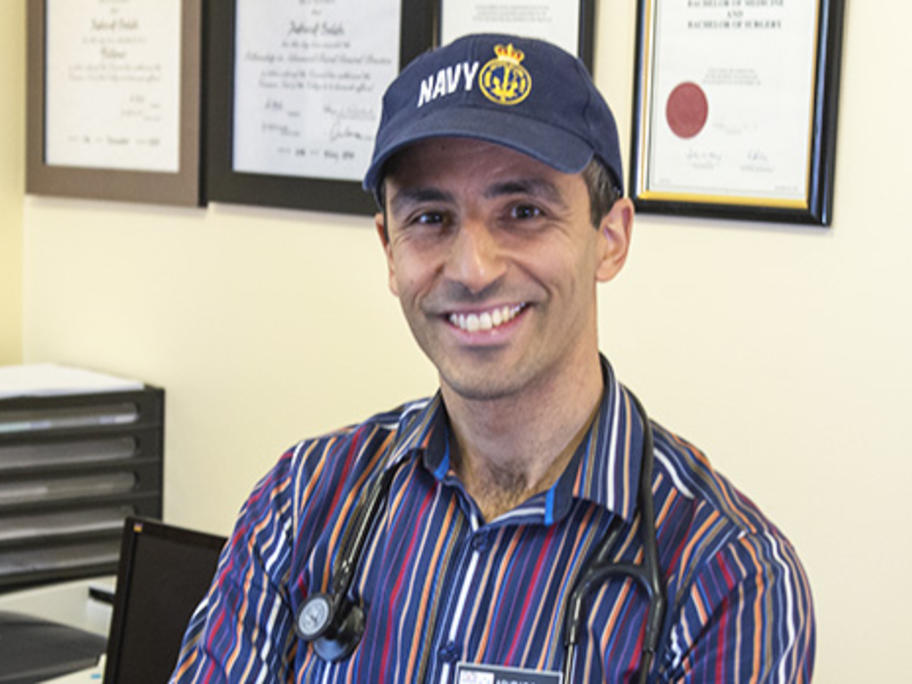 Becoming a GP wasn't accidental, but it wasn't planned from the beginning either.
I started working in a local pathology lab. Then I went overseas, doing the same thing in West Africa.
When I returned, I continued to work in laboratory science while doing a Master's degree in nutrition.
After completing that, I landed a health promotion job, but I found that difficult because it was mostly an administrative job, whereas I'm