MBS care plans for obesity: Would you claim one?
GPs continue to be caught in the crossfire over the debate about whether it's possible to claim an MBS care plan for a patient with obesity but no comorbidities or complications.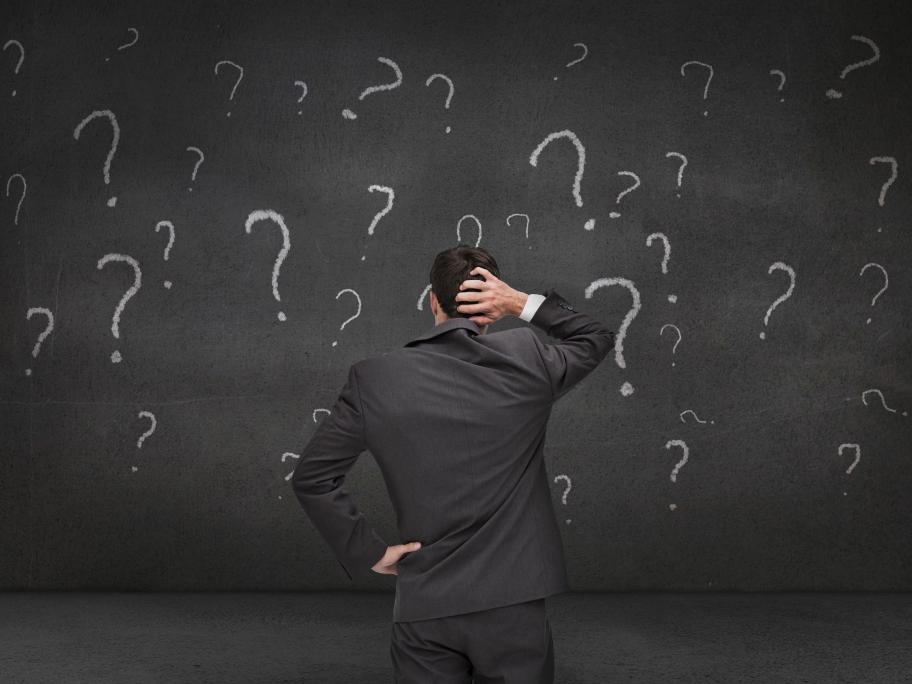 The RACGP has recently joined the Australian and New Zealand Obesity Society by officially labelling obesity as a disease that "deserves immediate attention".
But many GPs remain extremely wary about claiming chronic disease management (CDM) items for a patient with obesity, in the absence of other chronic conditions or complications.
Australian Doctor&nbsp