MERS outbreak: hospitals not checking travel history
AUSTRALIAN hospitals are being urged to take a travel history from patients presenting to emergency departments to reduce the risk of an outbreak of the deadly MERS viral infection.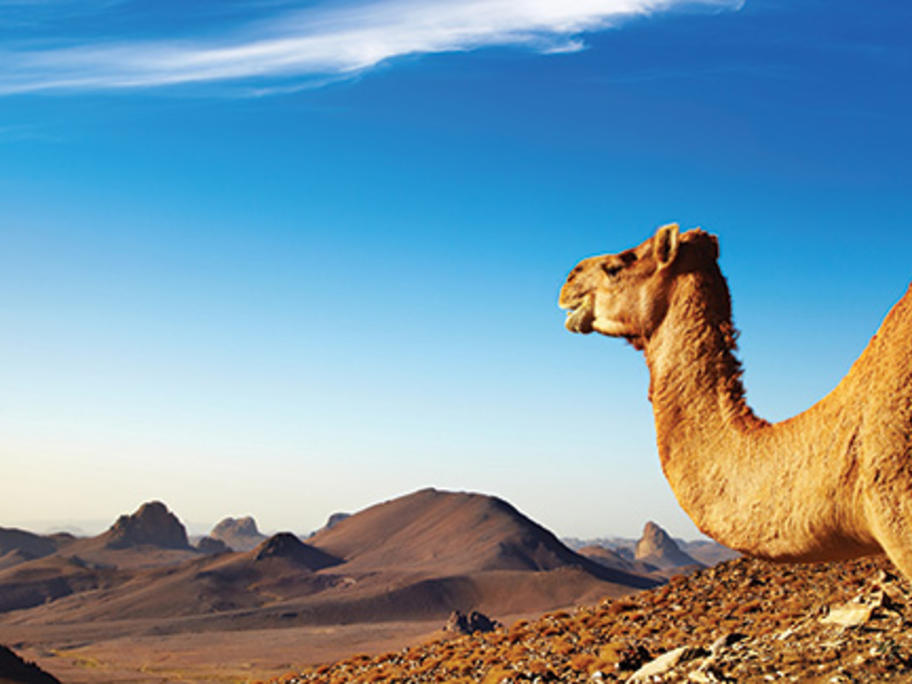 MERS-CoV (Middle East respiratory syndrome coronavirus) infection has taken hold in South Korea, where 32 people have died since May from almost 200 known infections.
Most of those people were infected at Seoul's Samsung Medical Center, and experts are warning that Australian hospitals must act now to prevent a repeat here.
The