NOACs drive increasing anticoagulant use in AF
The availability of novel oral anticoagulants (NOACs) has increased the use of stroke prevention therapy for atrial fibrillation, particularly for high risk patients, figures from an Australian study show.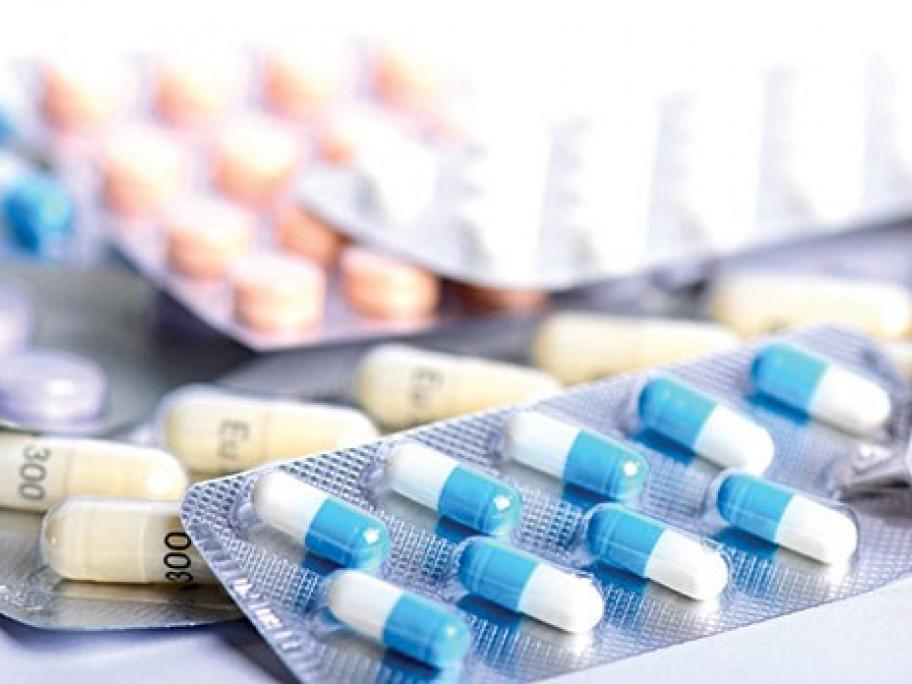 Rates of anticoagulation increased from 52.5% to 60.7% of patients with non-valvular atrial fibrillation between the pre- and post-NOAC eras, a study carried out at the Royal Hobart Hospital found.
There was also an increase in rates of prescribing oral anticoagulants for high risk AF patients from 55% to 63% after 2013, when NOACS became available, the study showed.