Older people turning to the internet for testing information
In 2011, more than half of site users were aged younger than 30 but a survey of 550 users this year shows nearly 80% are older than 40 and 30% are older than 60.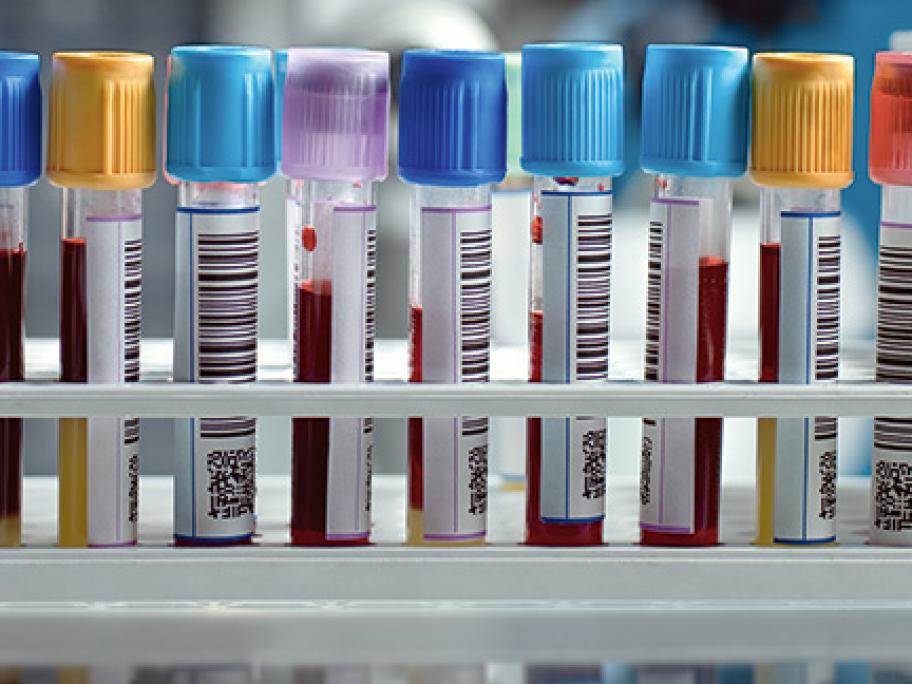 Lab Tests Online-AU chairman Professor Leslie Burnett said 56% of users were members of the public and 36% were doctors or other health professionals.
"It's been estimated that more than 70% of decisions surrounding diagnosis and treatment are based on results of… pathology tests," Professor Burnett said in a media statement.