Personal health technology
It is hoped that such devices could be synchronised with electronic health records of the future or be beamed directly to doctors.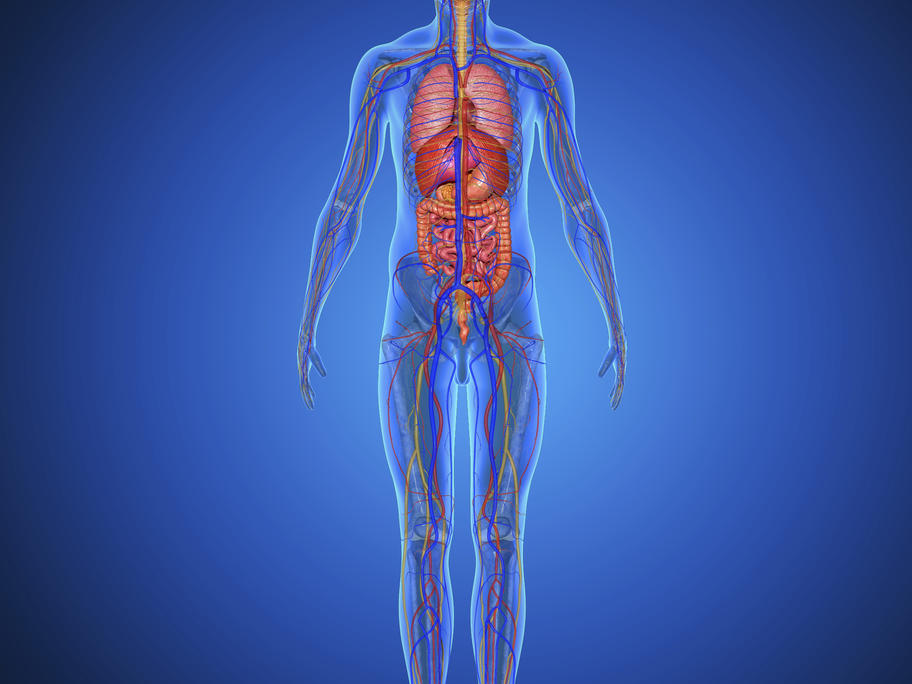 To that end, Samsung has announced a $50 million investment fund to source new wearable health devices from innovative startups.
The fund provides customisable hardware and software platforms that give designers and hackers the building blocks to create a more personalised, 'always-on' generation of health technology.
"At a time when healthcare spending is at record levels, and