Pharmacist suspended over Schedule 8 dispensing
A WESTERN-SYDNEY pharmacist who dispensed addictive drugs without prescription has had his registration suspended for two years.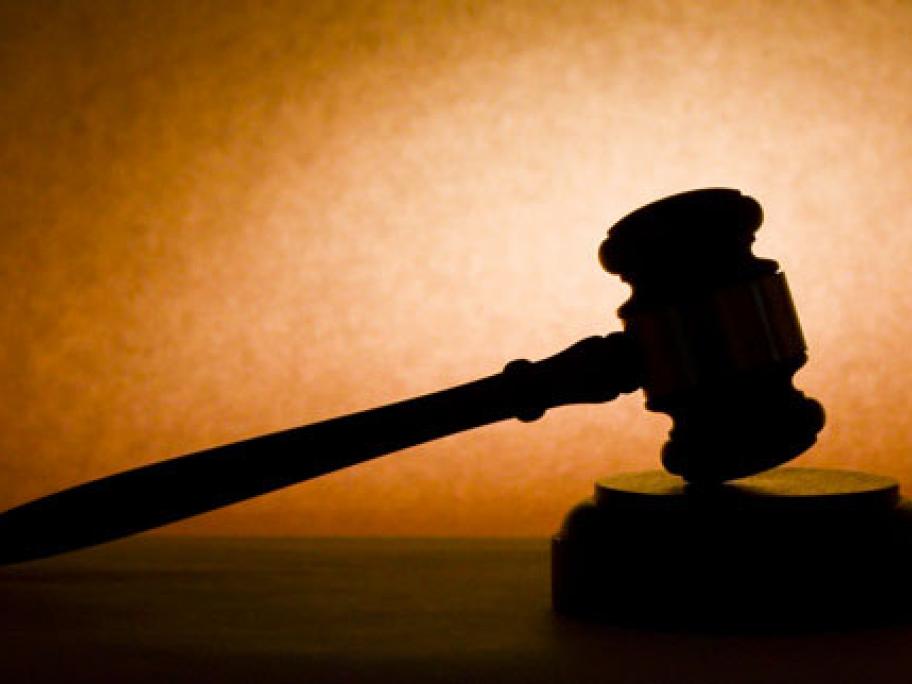 Tareq Ahmed, of Bankstown, was prosecuted by the Health Care Complaints Commission after his store's retail manager raised concerns about irregularities in prescribing practices in 2012.
These included drugs being dispensed to somebody named "Stock Stock", whose prescriber was recorded as a "Dr Hospital", the NSW Civil and Administrative Tribunal was told.
At a hearing, the tribunal found Mr Ahmad had deliberately misappropriated Schedule 4, 4d