Playing the waiting game for specialists
I remember, in my heyday, the speciality of dermatology was on top of the wish list of many of my class fellows when it came to choosing to train at postgraduate level.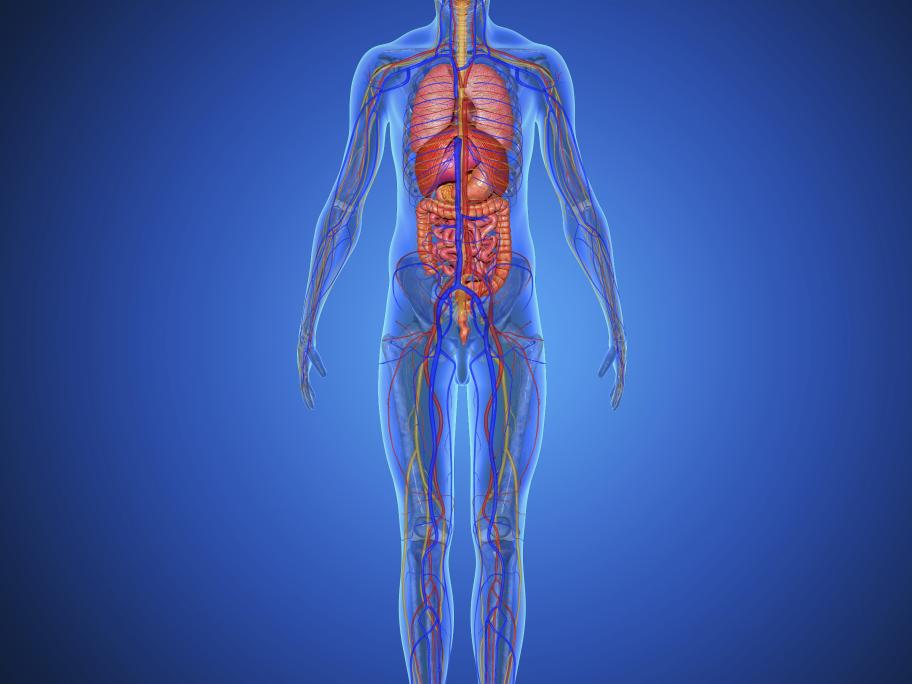 The reason (they used to joke) was, among other things, that skin diseases never entailed emergency calls, and rarely led to a patient's death. Dermatologists did not even need to invest in a stethoscope to start a practice, unlike many other specialists who would need lots of equipment and would have to rely on an army of people to be able to do their jobs.