Popular implants withdrawn on safety fears
THE Australian distributor of a brand of breast implants which have been banned by the EU has voluntarily withdrawn them from domestic sale and the TGA has announced an urgent investigation.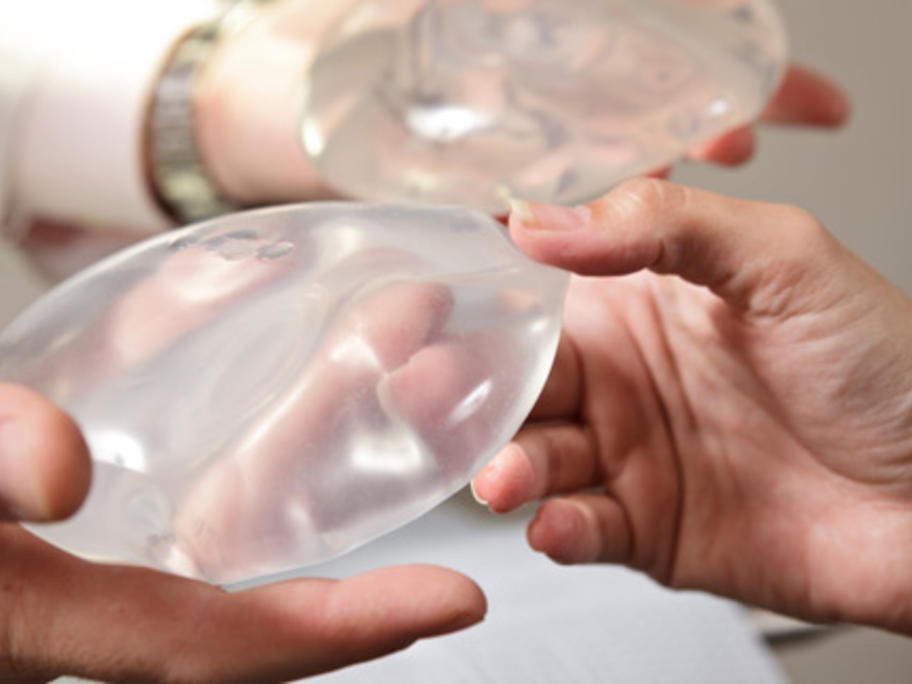 Sydney-based Device Technologies (DT) withdrew all products from Brazilian manufacturer Silimed after its European CE certification was rescinded. CE certification is the mandatory European quality assurance for certain products. DT says certification is necessary for Silimed's TGA compliance. 
The EU decision came after German health