Rugby doctor sees highs and lows of life play out
JUST a few weeks ago, Dr Greg Smith was riding an emotional high after provincial rugby union side the Queensland Reds – for which he works as team doctor – claimed the 2011 Super Rugby title.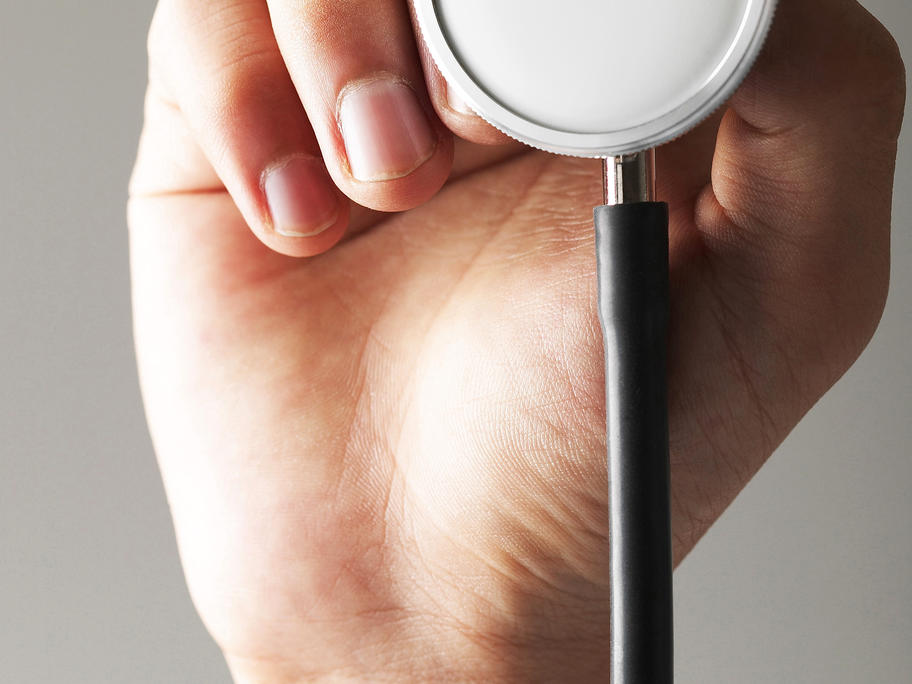 But just one week post celebrations, the Brisbane GP was suddenly brought back down to earth. He was involved in the care of 21-year-old University of Queensland rugby union player, Halley Appleby, following what he described as a freak injury sustained during a game late last month.