Students lose enthusiasm for general practice
AFTER a brief surge in popularity, General Practice has dropped to the third most popular career path among graduating medical students.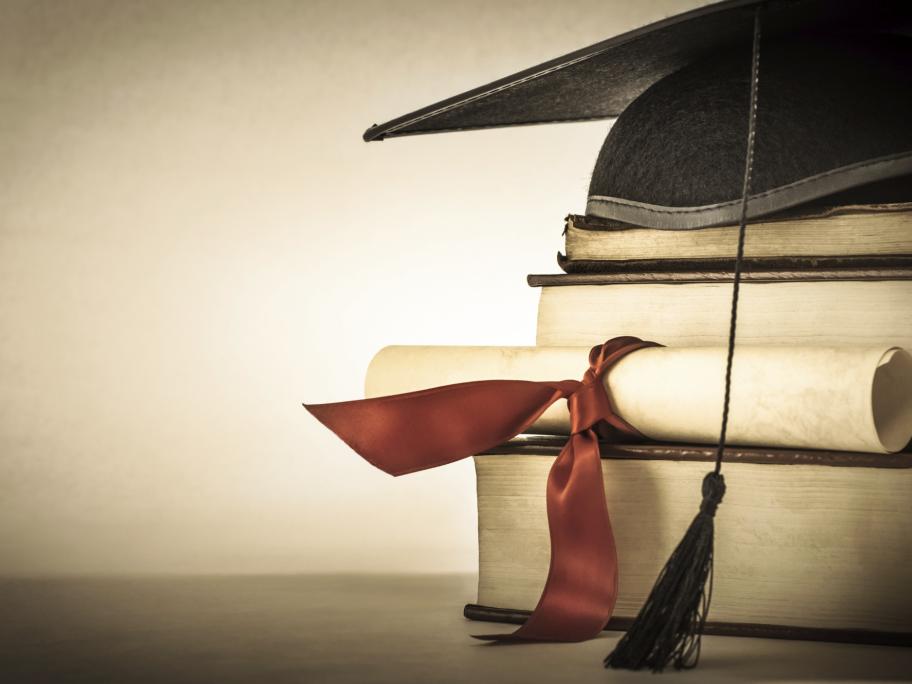 After several years in third place, the profession leapt up the rankings in 2013, with 17% of departing students from Australia's 19 medical schools nominating it as their top practice preference.
It beat Internal Medicine/Physician, which was nominated by 16.6%, and Surgery, nominated by 16%.