Surgeon billed for operations of others
A SYDNEY surgeon has been reprimanded for charging for operations he did not perform and falsifying hospital records.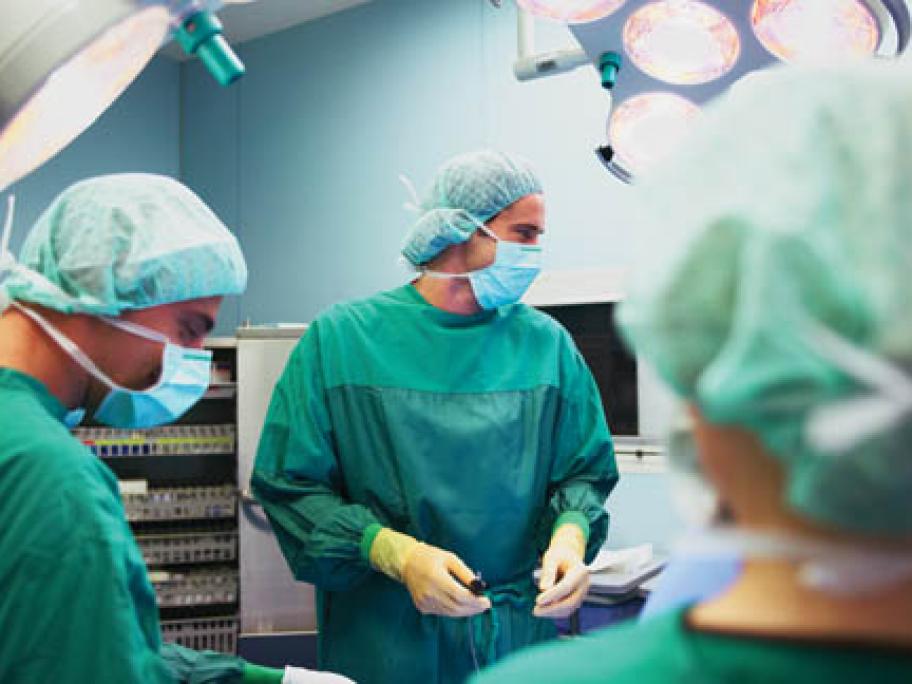 And during the investigation into the conduct of Dr Liviu Paul Lefter, a Professional Standards Committee additionally found a "significant risk to public safety" had occurred after "essential clinical information relevant to the surgery he was expected to perform was denied" for more than six months. Dr Lefter claimed to have suffered PTSD as a result.
The surgeon, who was Campbelltown Hospital's clinical superintendent from