Top journals make a bigger splash in the media, too
JOURNAL TALK
---
Impact factor has become an overused and abused measure of the influence of medical journal content.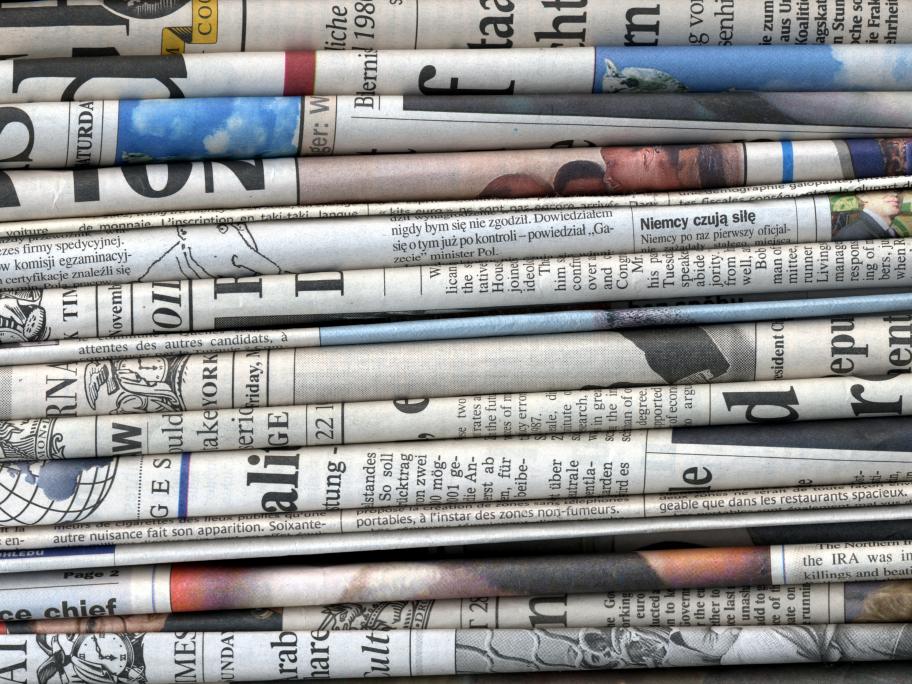 Publications such as the New England Journal of Medicine top the scientific impact factor rankings because their articles are widely cited by researchers in other journals. But what of the impact on the wider world? 
Surprisingly, despite researchers' obsession with the number of citations in journals, they have paid almost no attention to how often medical journals are cited in the media.
As that ancient saying goes, &ldquo