What's planned for perinatal mental health guidelines?
Draft updates to perinatal mental health care guidelines include more advice and the latest evidence on treating pregnant women with severe mental illness.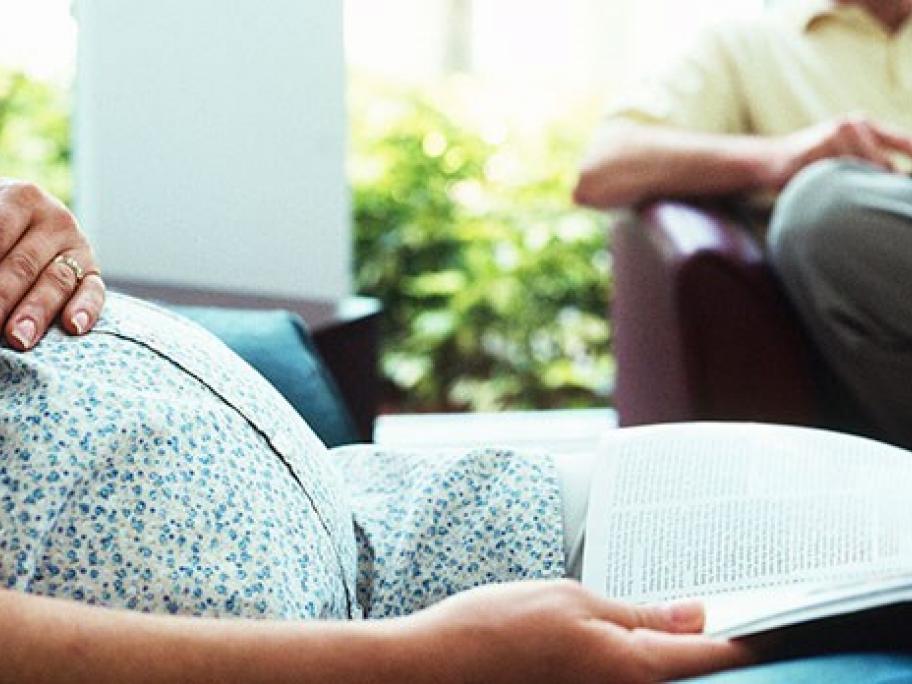 Here are 12 key points from the update:
Screen for depression using the Edinburgh Postnatal Depression Scale (EPDS) as early as possible, and repeat later in pregnancy and in the postnatal period.