Why this GP swapped a thriving practice for a small island
MY INTERESTING LIFE
Dr Mike Civil is on a sabbatical with a difference.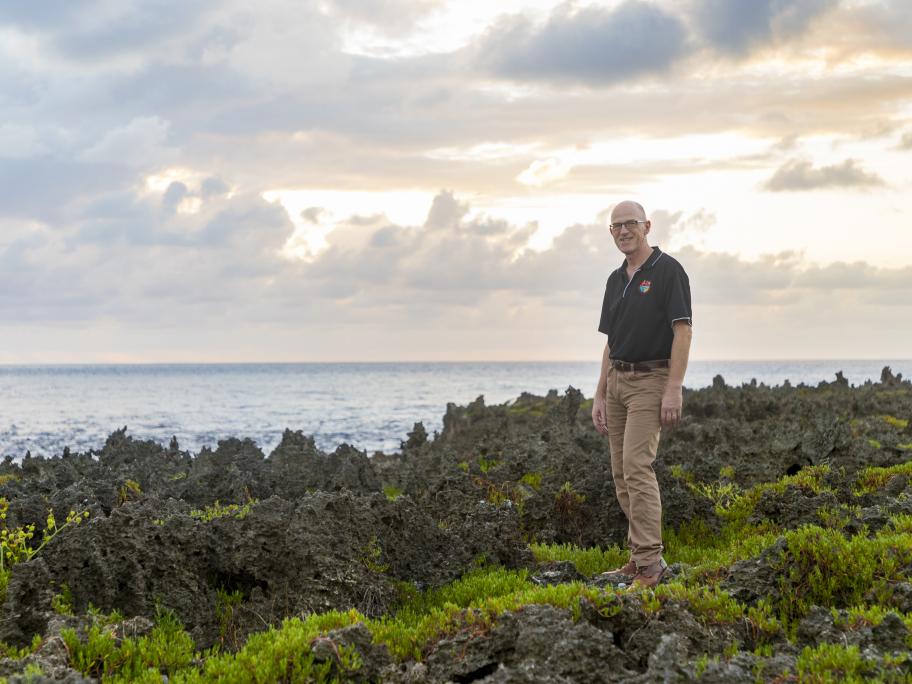 ---
Medicine isn't practised in many places more remote than Christmas Island.
Dr Mike Civil, 56, recently swapped his large, thriving private practice at Kalamunda, east of Perth, to become one of three GPs servicing the island's 1800 residents.
Lying 2600km from the nearest large emergency department in Perth, this tiny dot in the Indian Ocean receives just a handful of specialist visits a year, and even medical evacuation flights can take up to 10 hours to arrive.