Wit'n'wisdom 23 August 2011
WE HAVEN'T had a naughty W'n'W for a while, so to celebrate spring, I've decided to spice things up.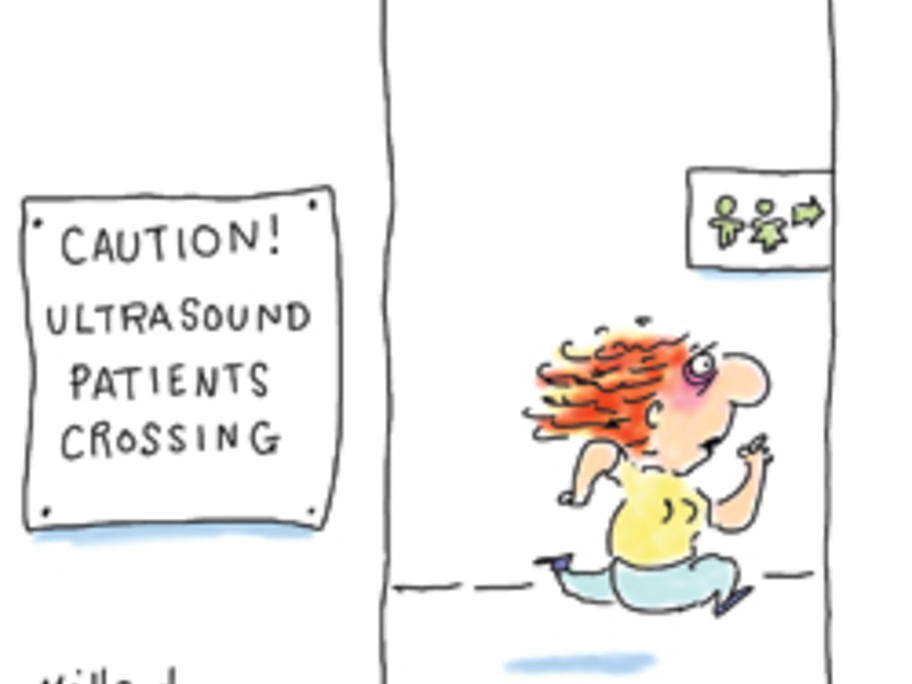 Dr Elizabeth Williams of Pascoe Vale, Vic, claims that sometimes being seriously ill has its compensations.
Her patient was telling her about his ill brother-in-law, who had to be "seduced" into a coma.
Recently, Dr Williams tried a short cut in history-taking.
Her 40-something lady had back pain, and Dr Williams was keen to determine if she had nocturnal pain.