'You really do feel valued by the people you treat in prisons'
As part of our Doctors of Australia project, we speak with Dr Penny Abbott, from Sydney, NSW.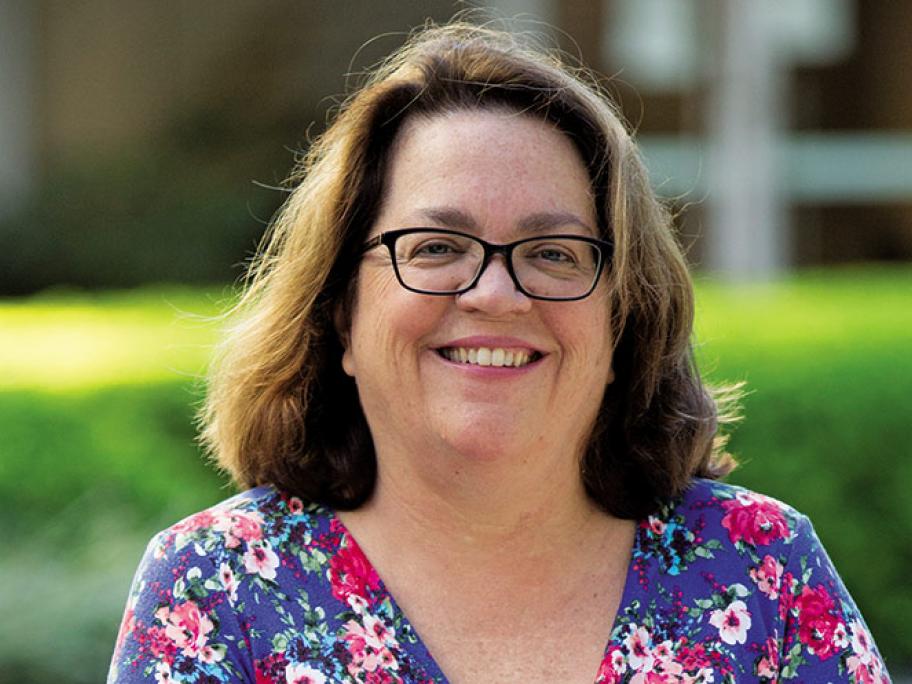 Dr Penny Abbott. Photo: Dan Luke
While working in prisons and marginalised communities, I try to focus on practical things I can do to improve people's lives.
I have always had a strong belief that healthcare should be accessible to all and quality primary care is a great way of overcoming social inequality.
When I