Are we unnecessarily tying ourselves up in knots over CAM?
Despite supporting an evidence-based approach, integrative medicine doctors face steep obstacles
There's no doubt it's divisive: at one end of the spectrum are GPs who label it all 'bunk'; at the other are the GPs trying to integrate it in their clinical practice.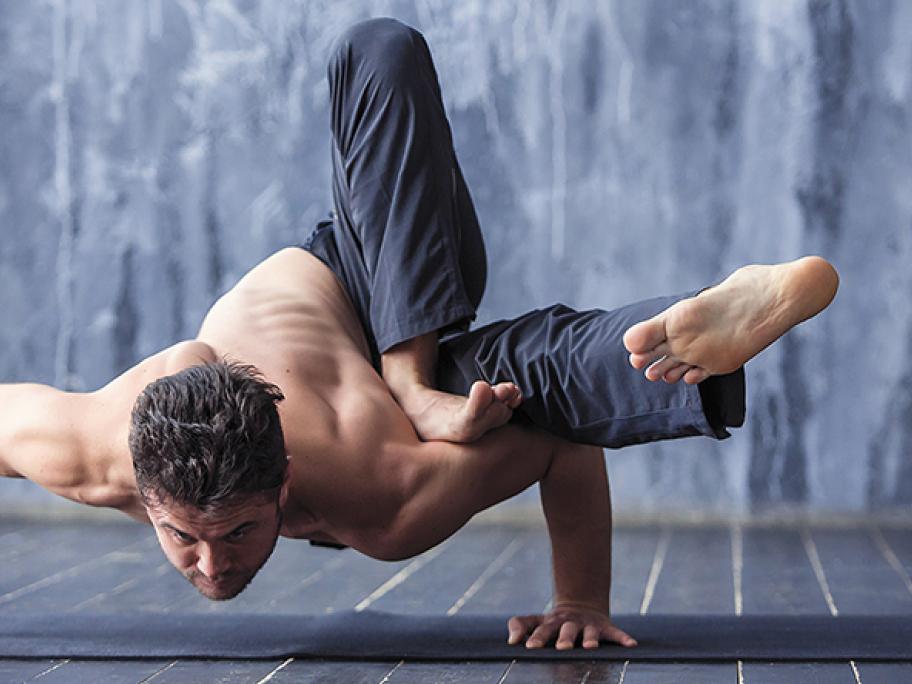 Two out of three Australians use complementary and alternative medicines (CAM) or visit practitioners, and spend an estimated $4.3 billion annually — a figure equivalent to more than half the Medicare budget for primary care.1,2
Although evidence of therapeutic benefit may be lacking for many supplements and practices, others are increasingly backed by research, proponents say.