Confirmed: Off-label prescribing increases adverse event risk
THE first study to examine adverse drug events due to off-label prescribing has found the practice does indeed increase risk for patients.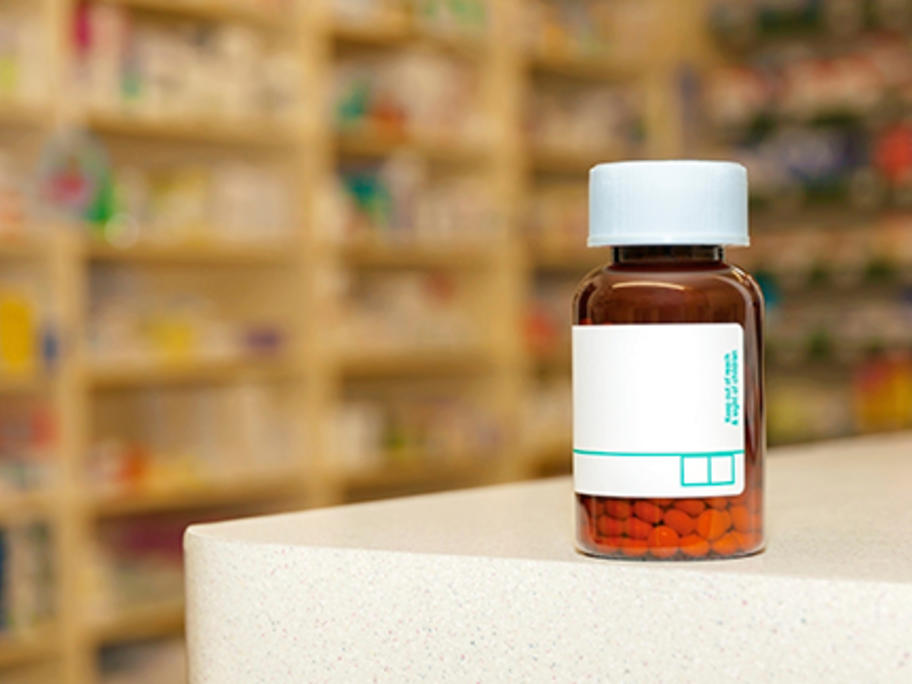 The general practice study in Canada has found that adults taking drugs off-label are 44% more likely to have to discontinue the drug because of an adverse reaction than those taking a drug with an approved indication.
The researchers looked at nearly 3500 adverse drug events (ADEs) among 46,000 patients receiving 151,000 prescriptions over a five-year period.
The incidence of ADEs for on-label use