How to improve clinical software
Practice Software: Address books need to reflect the reality of current practice.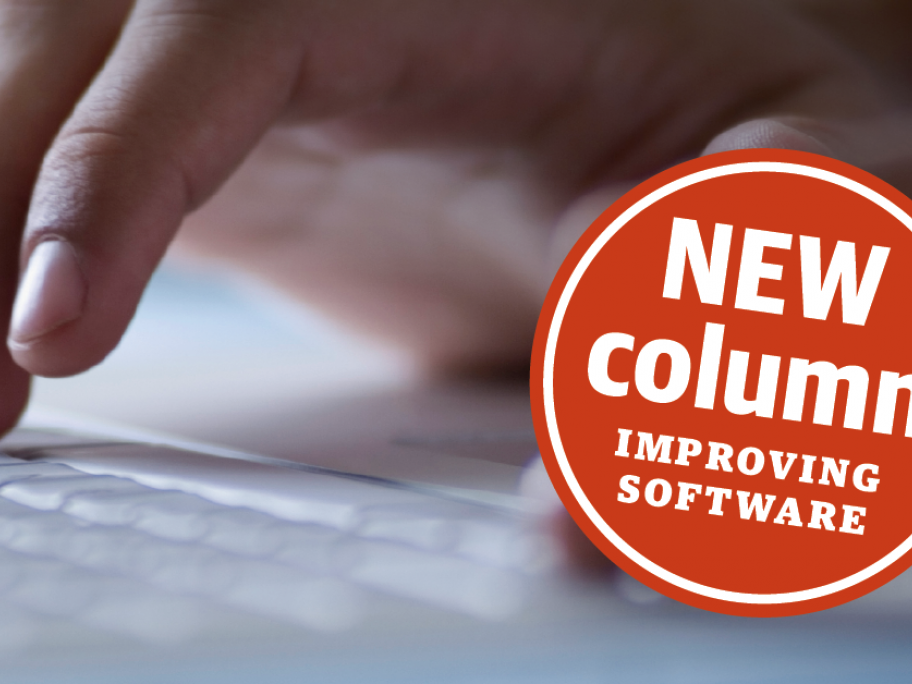 THIS column proposes useful functions that you can help implement into your practice's clinical software.
WHAT IS THE ISSUE?
Generally the address books of clinical software packages used in general practice treat all health professionals as solo practitioners.
Today health professionals, including medical specialists and allied health professionals, commonly practise in groups at a shared location/s, usually sharing the same secure