New website lists 'specialists of eminence'
A LEADING Sydney surgeon expects to cop "all sorts of flak" for a new website that aims to guide GP referrals by listing specialists "of eminence".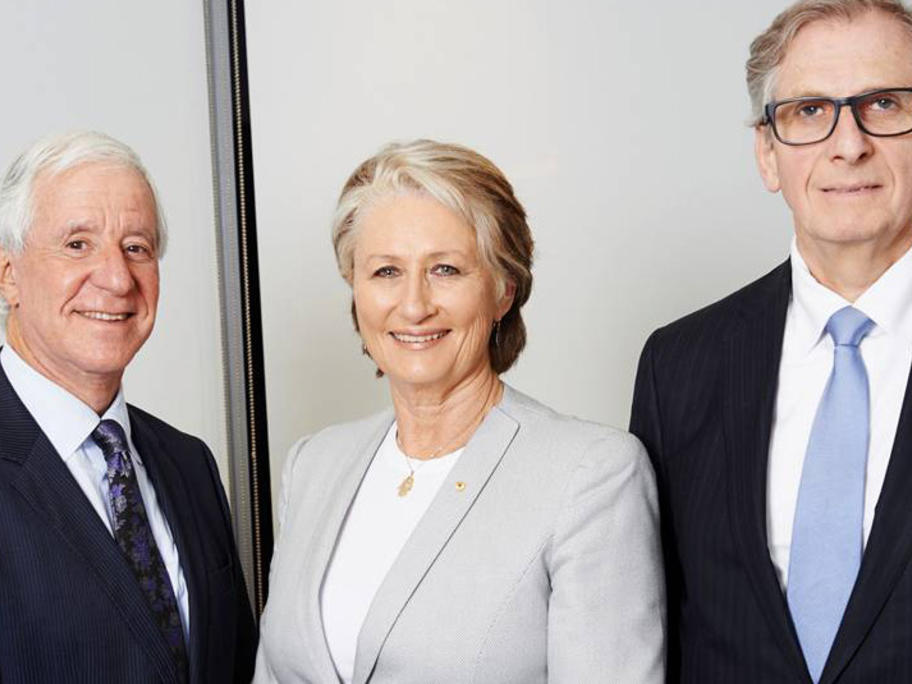 But Associate Professor Graham Newstead, head of the colorectal unit at Sydney's Prince of Wales Hospital, says the need is clear.
"There's variation in the quality of specialist care, and everybody who works in our industry knows it," Professor Newstead told MO.
Neither the AMA nor the Royal Australasian College of Surgeons have endorsed